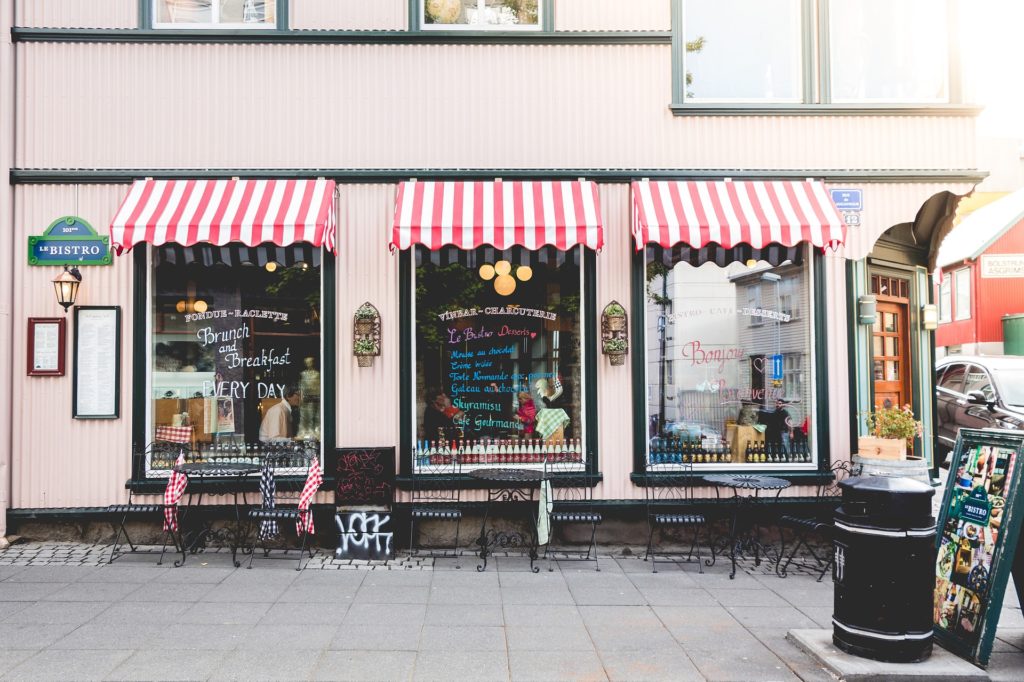 2018 proved to be a dire year for the retail market. Toys R' US went out of business, Sears and JCPenny's are struggling, and department stores like Walmart are adopting whatever trend they can use to get people through the doors. All of this should be a sign to start investing in Amazon's futures, but don't count big "brick-and-mortar" out yet.
Brick-and-mortar stores are in full survival mode. Business owners are experimenting with ways to bridge the gap between the internet and local shopping. Some of which get to the heart of customers to discover what they truly want out of their shopping experiences. Here are a few predictions for retail in 2019.
Pop-Ups
While independent sellers make a majority of their money online, there are still opportunities to break into the physical market. Web design services can put your brand at the forefront of your customers and connect online with offline experiences. Some of these outlets manifest as stands at trade shows and conventions. Others can be pop-up storefronts.
Pop-ups act more like showrooms rather than a basic shop. This means a cutback in inventory costs. Patrons can get a feel for the product, communicate with representatives, and, if their minds are made up, place an order.
Anti-Amazonism
Defenders might belittle backlashes against Amazon, but the jeers are slowly outweighing the cheers. Part of the problem is the company's rapacious desire to stamp out traditional stores.
Amazon recently launched its own pop-up convenience stores in select metropolitan locations. The stores got rave reviews for the smaller venues and QR-enabled app payment. On the downside, technology made it possible for customers to walk away without paying. Not to mention long lines at QR stations, and customer service that's non-existent.
Social Shopping
More and more small businesses are getting by through social media content. It doesn't matter if that social media account is a YouTube channel, Instagram, or blog. Customers will judge your brand by the media you share.
Social media makes it easier for business owners to connect with buyers. These connections immerse customers in a brand's aesthetics. Sharing content that speaks to an audience creates the feeling of being let in the ground floor. Posting videos and photos that showcase how a product works can give credence to a brand's effectiveness. Purchasing products through social media can be accomplished by swiping up or down to find the store link.
Specialty Stores
If physical stores want to survive into the future, then they have to make their places special to every customer. Whenever there's a petition to save a public space, it's because that establishment is home to many positive memories for the community.
American malls are getting the idea by going back to their past roots as hubs for tourism. The Mall of America is one example that's been going strong since 1992 due to its 500+ stores and adjacent amusement park and aquarium. It's all about going above and beyond people's expectations for a general store.