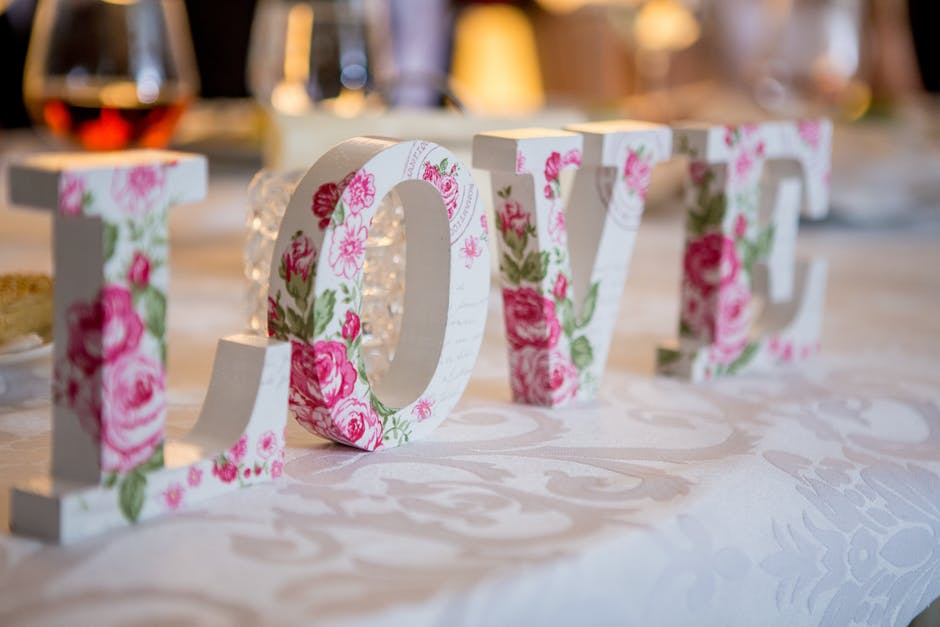 The average couple will spend around $14,000 on their wedding venue.
If you're going to spend that kind of money on the setting for your, you'll want to make sure it's a unique choice. There's no sense in spending thousands of dollars on a venue that doesn't represent your personality or style.
Keep reading to discover the most unusual wedding venues.
1. On a Boat
One of the more unique outdoor wedding ceremony ideas is to have your wedding on a boat.
If you want a personalized feel, you and your loved one can sail away on a personalized sunset tour. Bring along an ordained minister to marry you or let the boat captain have the honors.
If you want to share your big day with others, consider renting a dinner boat or a yacht. These boats hold many people so everyone can join you on your wedding day.
2. Inside a Museum or Library
If you and your partner are intellectual, you may consider having your wedding inside a museum or library.
These buildings are both historical and beautifully decorated. If you choose the right place, you may not even have to bring any outside decor to make the space romantic.
3. With the Animals
Some of the more interesting wedding venues allow you to have animals included in your guest list. You may want to consider having your wedding at your favorite zoo or aquarium.
Many of these locations allow weddings to be held after-hours. Get married in front of the giraffes or underneath a dome aquarium filled with dolphins. Then, pay an attendant to attend your wedding to give your guests a VIP animal experience.
4. At a Theme Park
Make your inner child happy by celebrating the happiest day of your life at one of the happiest places on earth. Many theme parks have wedding packages, including Disney World or Universal Studios.
Have a magical-themed wedding at a special venue. Then, you and your guests can enjoy roaming the parks for the rest of the evening. It'll be a day no one will soon forget.
5. In a Sports Venue
The last of our unusual wedding venue ideas are inside a sports venue. If you and your loved one have a passion for a particular sports team, inquire about having your wedding inside their venue.
Chicago Cubs fans can celebrate inside Wrigley Field or New England Patriots at Gillette Stadium. Choose to have your ceremony on the home plate or in the end zone. Then, host the reception nearby or within a special event area.
Say I Do to These Unusual Wedding Venues
Make your big day as unique as your love by saying "I do" at one of these unusual wedding venues.
Don't forget that even the most unique venue still needs decorations and entertainment. Pick a theme for your wedding and start choosing the other details, everything from the food to the dancing music.
For tips on how to make every aspect of your wedding complete, browse the rest of our site.