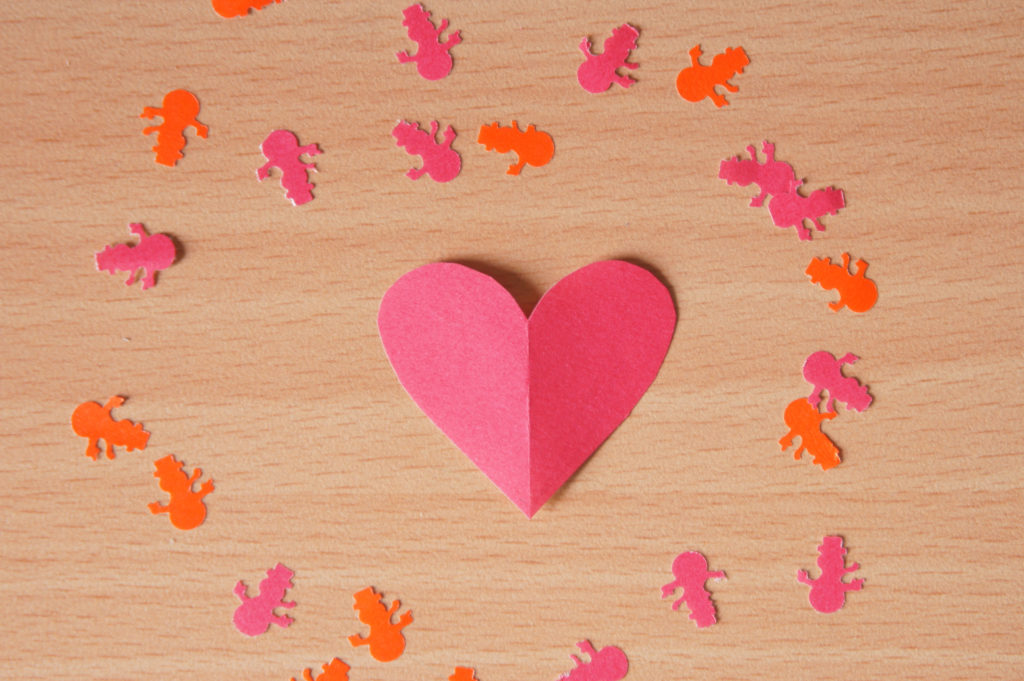 Have you been feeling as though your relationship is dying right before your very eyes and you're wondering what can you do to revitalize your relationship? We have 5 ideas that may work to your benefit.
We understand what it is to run a business, take care of the home and the family. It's hard work and it's never done. Sometimes we forget to take care of what's important to us and that is us as individuals and our marriage partners. It's extremely difficult however, to find the time to work on a relationship, but it's much harder to overcome the pains of a loss, so we try to salvage the relationship.
Help to revive your relationship
We can try new things to help stimulate the relationship so that it's healthy. As a matter of fact, you should attempt creating a naughty date or the fantasy vacation for you the two of you. Yes, create your own fantasy island to inspire and ignite your relationship. You don't have to travel to the Bahamas to achieve this vision, you just need a little creative thinking. Search the web for cheap weekend getaway ideas if you already know your partner's fantasy and make it happen. Living out a dream will give your relationship the lift it deserves, you can trust me on this one.
Is your husband shopping at the salvage stores or super markets for clothes? Does he even know men dye and style their hair as well as women? Depending on your answers, it may be time for a makeover. Just to keep it fair, go together. Go the distance and take your spouse shopping for new clothes after you get the mani/pedi, facial and new hairstyle. Make the day special but keep it fun, without any kids, parents, friends or the job.
Make a lunch date with your spouse at least once during the month. Often couples don't see each other while they are working, so a nice picnic lunch will be a relaxing way to revitalize your relationship. However, don't surprise him or her, plan it and commit to the date so there won't be any surprises or disappointments. As a matter of fact, if you are picking up the wife, bring her a bouquet of flowers so that her co-workers will marvel at how thoughtful you are. This will make her feel good when she takes a look at the flowers on her desk after the date.
Pick a weekend it's suppose to rain and keep the blinds closed, the porch light on and screen your calls for two lazy days at home with your spouse. If the whole weekend is out of the question, Sundays are always good for lounging around the house. Do nothing but spend time together talking, sleeping, cooking together and perhaps watch a horror flick or a really good comedy. You'd be amazed at how this could revitalize your relationship.
It could be you guys have been together so long you're just bored. Everything is so routine you blindly go about your business and life is just predictable. Well, it's time to turn the tables and do something totally unpredictable and maybe even a little childish. You may be happy with the results of a food fight. There's one thing though. The clean-up could take some time, however, make sure nothing sticks to the ceilings or the walls you can't explain to the children or to the in-laws.
Conclusion
Get out and do something together once in awhile. Go back to the place where the relationship started to bring back the memories of why you two fell in love in the first place. Let your hair down and have fun, laugh out loud and dance like no one is watching! Cliche's, yes, but damn good relationship advice.