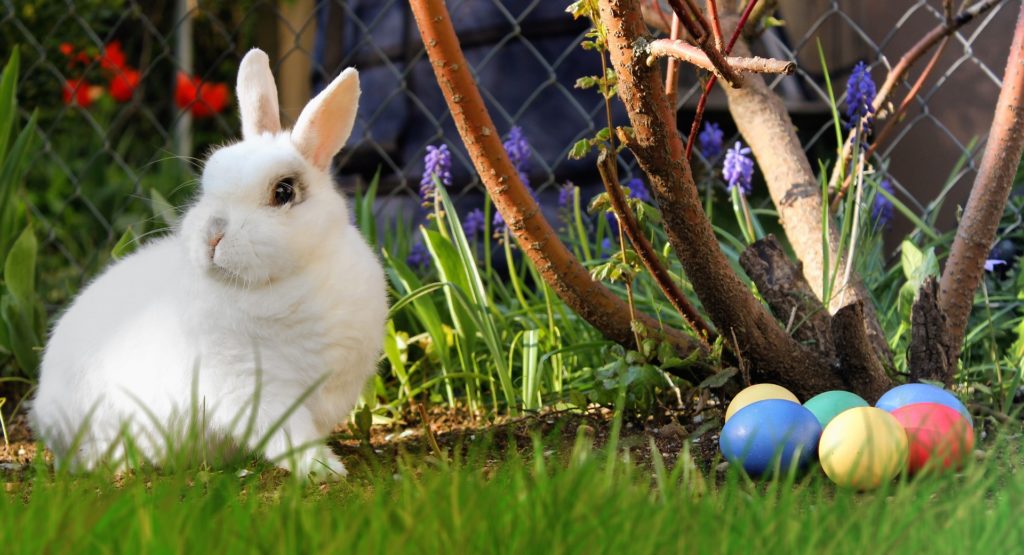 Celebrating the Easter holidays is a tradition many Christian families take seriously. But anyone can celebrate it regardless of their religion or beliefs. There are fun ways to celebrate Easter to make it a memorable one.
The Easter holiday starts on a Friday and ends on a Monday. That makes four days available to be creative. London offers exciting opportunities for anyone looking to have fun away from the traditional ways.
The list below is designed to ensure you get enough rest, good food, time to socialize with friends at amazing party venues London, and create your own Easter traditions.  
Sleep in on the first day
Start your Friday by sleeping in. This is an early indication to tell your body that you are in a holiday mood. Staying up late and sleeping in the next morning sets the right tempo for a worry-free weekend. Be sure to disable all alarms, put all notifications to silent, and lock your door or put up a do not disturb sign. Nothing should get in the way of your awesome weekend.
Invite a friend for brunch
Invite a close friend to have brunch with you. Waking up late means eating later than usual. Grab a hearty breakfast at a nearby café or better yet, prepare one at home. Feel cosy in your nightwear while exchanging memorable stories.
Treat yourself to an Easter basket
Everyone should have an Easter basket. It does not have to be Easter eggs, of course. As an adult, you may choose to go shopping for something you've always wanted. Treat Easter like an early Christmas. London has thousands of retail outlets of almost every international brand. Pick one or two and treat yourself. Let your shopping bag represent your Easter basket.
Party time
Organize a small party with friends and family or attend one. London has thousands of amazing party locations. With the help of VenueFinder, one can easily choose the most suitable venue that is in line with one's budget and type of party. From fancy small restaurants to huge ballrooms, small parties to large carnivals, VenueFinder has you covered. Go out and blow off some steam.
Take a short day trip
Be sure to take a break from London's hustle and bustle and retreat to the country side. A day trip has the ability to re-energize you with fresh air and beautiful English scenery. Trips to relatively distant places like Windsor, Stonehenge, Oxford, Stratford, or Bath can be fun and exciting, even for those who have been there before. This could be your own Easter tradition – an annual day trip outside of London with family and friends.
Stay in all weekend
If going out is not your thing, then a cheap and relaxing way to enjoy your Easter is to stay home throughout. Order in some comfort food. Laze around in your pyjamas and binge watch TV shows and movies. Sleep as much as you want. Nothing can be more relaxing.
Celebrating Easter does not have to be expensive or boring. Regardless of your budget, there is something for everyone in London.