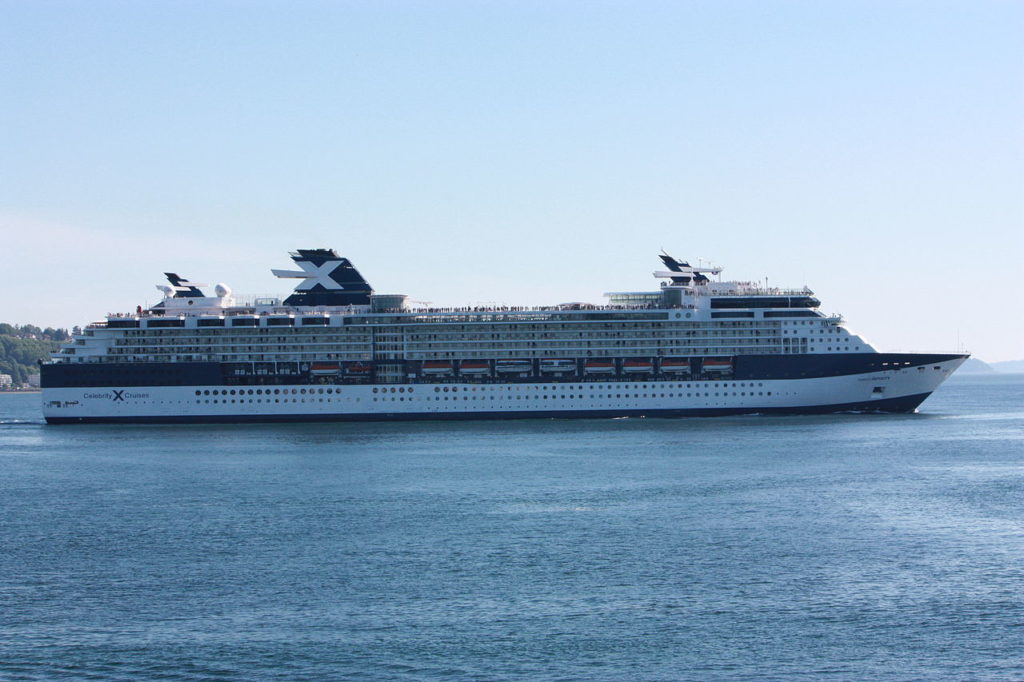 Going on a vacation is recommended to help you relax, focus and have fun before you start your normal life again. If you are planning for a vacation, Alaska is one of the greatest places you can visit. However, you will have to consider all your travelling options before you make up your mind. Statistics show that nearly a million people use a cruise ship to explore Alaska's water. Most people prefer using cruise ships because Alaska is vast and you can only see much while voyaging. With a cruise ship, you will enjoy seeing Alaska's southern cities such as Ketchikan and Juneau which are rich in Gold Rush and Alaskan Native history.
However, to have a successful scenery viewing, you need to plan in advance. In fact, talking to veteran travellers, tourist officials and cruise companies can help you determine the best destinations you should visit. When you work with experienced cruisers, for example, Celebrity Alaska cruises, they often organize their own excursions depending on where you want to visit, your schedule, weather conditions and budget among other factors. Before you book a cruise or decide to visit Alaska, research about the place, accommodation, tourist destination sites and any other relevant information. It is easy to negotiate for better prices, get directions and book a nice hotel if you are informed about the city.
These are the 6 must-see destinations in Alaska:
The Inside Passage
The Inside Passage stretches from Puget Sound and Wash along the British Columbia coast in the Gulf of Alaska. This passage was formed by the movement of massive glaciers a long time ago and it includes more than 1,000 islands, habitat for whales, fiords, bald eagles, glaciers and other wildlife. You will be able to see a lot from a cruise ship. However, check itineraries to know the amount of time you will have cruising there. Since some ships prefer sailing at night, you may not be able to see a lot. But, with proper planning and choices, you will enjoy the beautiful sceneries of the Inside Passage.
Ketchikan Ketchikan
Is set at the southernmost entrance of the Inside Passage which is famed for having a network of waterways that snake through some of the most beautiful wilderness in the world. Ketchikan, on the other hand, is well known for rich Alaska Native culture, feisty salmon and idyllic scenery. In case you visit when the salmon are running (July to September), you can watch them as they swim up the creek to spawn.
Tracy Arm
This is an enormous fiord that's found of Juneau. Some of the wildlife in the area include wolves, harbour seals, black and brown bears, deer and a variety of birds. If this destination isn't on the itinerary of your ship, your ship, you can visit on a small boat or a floatplane after you've docked in Juneau.
Mendenhall Glacier
If you love adventure, this is one of the places you shouldn't miss. You can take the 4 to 6 wilderness hike, take a boat, plane, helicopter or dog sledges to explore the area.
Mt. Roberts Tramway
The tram ride is about 1,800 feet from the cruise dock to the mountain. Here, you can get a good view of the lush rainforests as well as the subalpine meadows. If you love hiking, you can top the tram ride with a panoramic trail hike.
Glacier Bay
This bay is ringed by mountains. On the Glacier Bay, you will see the world's tallest coastal range, the ebb and glaciers, Tidewater and alpine glaciers. Glacier Bay is found on a 65-mile fiord and it has glacial sceneries which can be seen from a cruise ship.
If you have more time, there are other tourist destinations you can visit while in Alaska. Some of these places include Misty Fjords National Monument, Denali National Park and Prince William Sound. Alternatively, if you like engaging in outdoor activities, salmon-fishing tours, floatplane and dog sledge are some of the activities you can engage in.