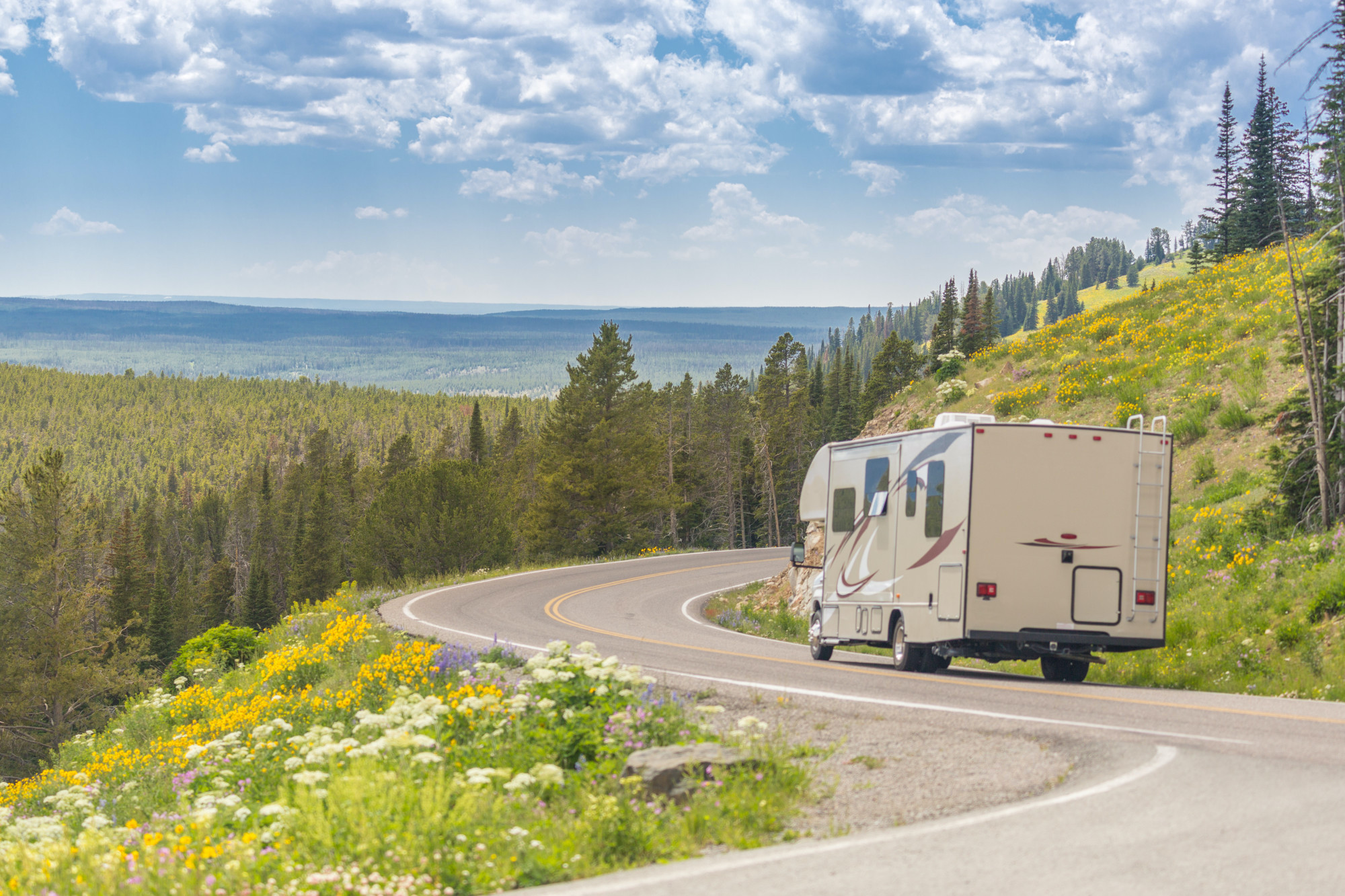 Are you looking to plan your next big adventure in your RV? Are you interested in learning all of the fun and jaw-dropping experiences that you can have when buying an RV for the first time? If so, then you need to find the right RV trip planner app for the occasion.
Doing so can help you route your next road trip and help ensure that you have unique experiences at each stop. It will also ensure security, pointing you to the right places to stop.
See below for an in-depth guide on the various RV trip planning apps and how they can help you on your way.
1. Roadtrippers
The number one thing to look for in an RV planner is finding one that's compatible with your smartphone. If the RV planner doesn't have an app, then you won't be able to take it with you during your trip.
Roadtrippers is an excellent RV trip planner that excels at helping you plan your road trip in a quick and time-efficient manner. It offers a turn-by-turn navigation feature to point you down the route that you create within the app.
It also has an "explore places" feature that allows you to browse various attractions you will pass on your way. Simply enter where you're starting from and your final destination, then allow Roadtrippers to do the rest!
If you're in the market for a new RV for your next adventure, be sure to visit Leisurelandrvcenter.com to start your search.
2. InRoute Planner
Every experienced RVer knows that the biggest challenge to trip planning is finding a perfect balance between adventure and efficiency.
If you always choose the quickest route, then you'll be sacrificing the experience. If you make too many stops, then you'll be adding significant time to the trip, which might not be practical.
Enter the InRoute Planner. This helps you record over 140 different locations and allows you to reorder the cadence as you so choose. It also has many features to improve the safety of your trips, such as calculating sunrise and sunset, weather, and road curve.
Better yet, you can input the routes that you create on the InRoute Planner and place them on your favorite GPS navigation system. That way, you aren't using up as much data during your travels.
While it does cost $3.99 per month, you can try it out for the first 7 days for free to get a feel for it.
3. Roadside America
As the name would imply, this RV planning app is your go-to guide for all things fun and adventurous while driving on the open road of the continental United States.
Have you ever passed tourist attractions such as Dinosaur World because you weren't made aware of them soon enough in your trip planning? If you had known the exit to stop at, you'd take full advantage of those random and fun spots, right?
Roadside America is here to help you capture all of that. It aims to help you maximize your RV trips by stopping at as many noteworthy attractions as possible.
RVing isn't just about getting to the end destination and back. It's about the weird and wonderful experiences that you have in between. Use Roadside America as your stop-locating sidekick whenever you're planning an RV excursion.
4. AllStays
Imagine the horror of heading out for your exciting RV road trip, then getting 200 to 300 miles in and realizing you're running out of gas. What if you decide you're too tired to drive any further and need to stop for the night? How can you find a safe place to stop?
The AllStays app (only on iOS) is here to help you plan out all of the essential stops during your trip. That includes things like RV-compliant gas stations, rest stops for you to park, and so on.
Use this app in correlation with the Roadside America app to cross-reference which tourist attractions you want to see and what the closest places are to fill up on gas, food, and get some fresh air if you need it.
Simply plan for a few potential places for you to stop along the way. You can use the AllStays app while in transit to find the best stops while en route as well.
5. PackPoint
Full transparency: this isn't technically an RV-planning app. However, any experienced RV user will tell you that packing is often the most overlooked aspect of road tripping.
Assuming your mom isn't readily available to remind you to pack extra pairs of clothes, you will want to rely on PackPoint as you plan and pack for the trip.
PackPoint is great because it has an easy-to-use interface. Simply type in the place that you're traveling to, when you head out, and how long you plan on being gone.
It will build its packing list for your trip based on several factors such as what activities you'll be participating in, the weather/forecast, and how you'll be traveling.
Find the Best RV Trip Planner for Your Needs
Now that you've seen several of the best planning apps out there for your trip, it is time for you to download the best RV trip planner for your next adventure.
Remember, you'll want to download more than one of these apps to use. That way, you can ensure you have the best experience, timely travel, and as safe of a drive as possible. Don't stretch yourself too thin, give yourself wiggle room as you plan!
Be sure to browse our website for more articles on road trips, as well as many other helpful topics that you will enjoy reading.