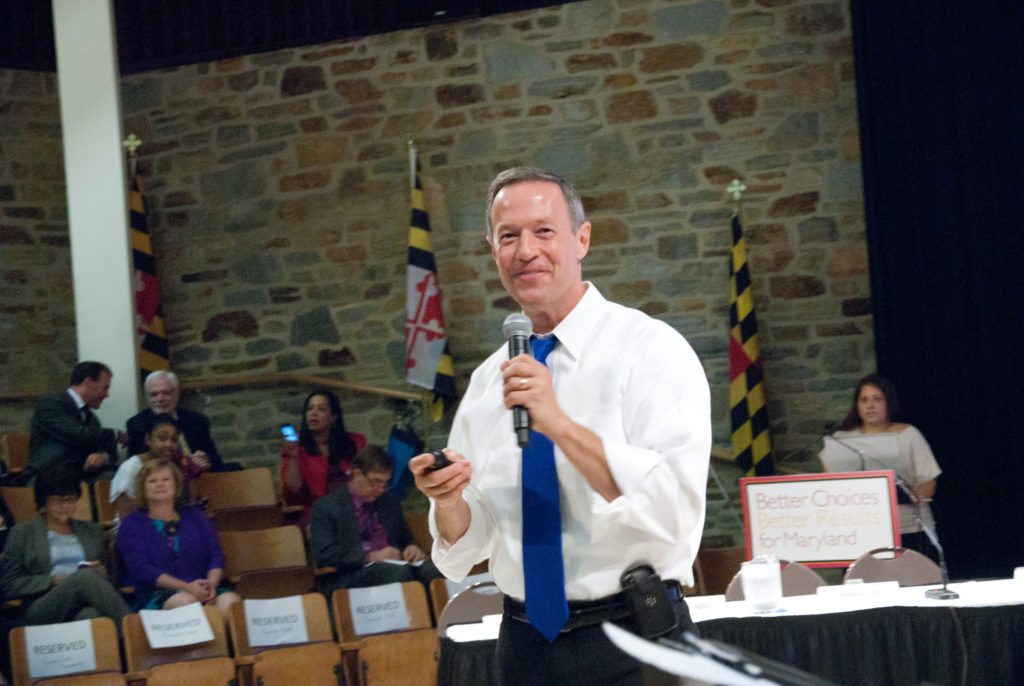 I often go to a lot of seminars around the country with my friend Keith Springer and in the main, I often find the speeches very similar, very monotonous and very dated. every now and again however I listen to a speech which lights a fire in my belly and makes me want to go out and turn my business into the biggest success known to man. Recently I heard some great advice from a speaker who said that every day you should read some inspirational quotes to get you fired up. I though then, that I would share with you some of my favorite quotes on business, to help you to get fired up for you business.
"That's been one of my mantras—focus and simplicity. Simple can be harder than complex: You have to work hard to get your thinking clean to make it simple. But it's worth it in the end because once you get there, you can move mountains."—
Nolan Bushnell
"The critical ingredient is getting off your butt and doing something. It's as simple as that. A lot of people have ideas, but there are few who decide to do something about them now. Not tomorrow. Not next week. But today. The true entrepreneur is a doer, not a dreamer."
Robert H. Schuller
"Failure doesn't mean you are a failure. It just means you haven't succeeded yet."
Biz Stone
"Timing, perseverance, and ten years of trying will eventually make you look like an overnight success."
Spencer Fry
"No more romanticizing about how cool it is to be an entrepreneur. It's a struggle to save your company's life – and your own skin – every day of the week."
Sarah Blakely
"Embrace what you don't know, especially in the beginning, because what you don't know can become your greatest asset. It ensures that you will absolutely be doing things different from everybody else."
Ariana Huffington
"Fearlessness is like a muscle. I know from my own life that the more I exercise it the more natural it becomes to not let my fears run me."
Lee Lacocca
"Start with good people, lay out the rules, communicate with your employees, motivate them and reward them. If you do all those things effectively, you can't miss."
Jack Welch
"Good business leaders create a vision, articulate the vision, passionately own the vision, and relentlessly drive it to completion."
Ingvar Kampard
"The most dangerous poison is the feeling of achievement. The antidote is to every evening think what can be done better tomorrow."
Ryan Freitas
"Your reputation is more important than your paycheck, and your integrity is worth more than your career."
Steve Jobs (Good enough to feature twice)
"Your work is going to fill a large part of your life, and the only way to be truly satisfied is to do what you believe is great work. And the only way to do great work is to love what you do."
What are some of your favorite quotes that get you inspired? Let us know in the comments section below this post.