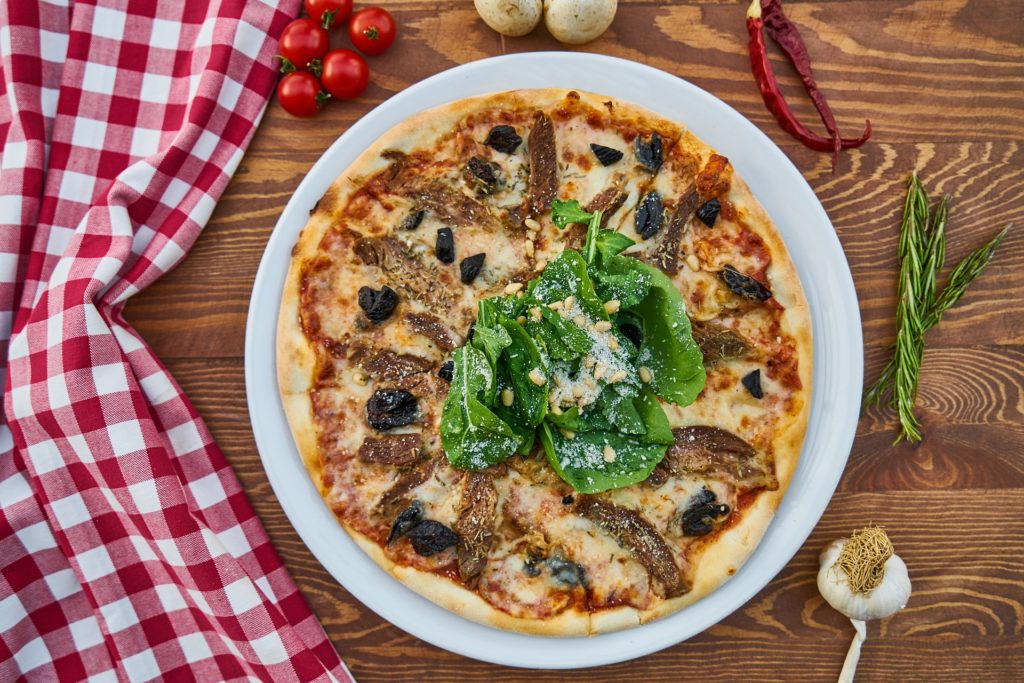 Don't you just hate it when you ask your date where they want to eat and they say they want Italian and you don't know an Italian restaurant in Brisbane?
Luckily, you don't have to worry because today, we are here to give you the inside scoop on where the best Italian restaurants are around the city. So, save this article, or write it down if you're into that, so you know exactly where to take your date the next time they want to eat some Italian food that's more than just spaghetti.
Ristorante La Famiglia [Woolloongabba]
Tucked away somewhere in Trafalgar Lane, Ristorante La Famiglia specialises in Southern Italian dishes. That includes spatchcock and clam linguine, both of which will go well with one of their many wines.
Once you're both full from the exquisite taste of Southern Italy, top the evening off with dessert. We recommend mini cannoli. Choose to go on a Tuesday evening where the restaurant offers gnocchi night.
Julius [South Brisbane]
For a lot of people, when they hear 'Italian Food', the first thing that comes to mind is always pizza. Now, there's nothing better than a good slice of pizza after a long day at work. Now, imagine that amazing slice of pizza, but you're having it for dinner with someone you really like. It's an experience everyone should go through at least once.
Julius offers Italian Pizza, and are located along Fish Lane. They are best known for their wood-fired pizza. Aside from pizza, they also provide a variety of pasta and other Italian dishes that will have you wanting more.
Cafe Marinara Trattoria [Paddington]
Italy is pretty far from Australia, but if you're longing for that authentic Italian feel in a restaurant, then Cafe marinara Trattoria in Paddington will give you just that.
From their decor to their delicious pasta and pizza, this small cafe on a hill will make you feel like you can speak fluent Italian with just one bite of their food.
They have a way of serving up their food that just makes you excited to dig in and make sure that you get the most out of your meal.
Vapiano [Brisbane City]
Did you know that Nutella is Italian? Have you ever wondered what it would be like to combine two Italian favourites into one super dish?
Wonder no more as Vapiano in Brisbane City did it for you. They are currently serving Nutella Pizza, a Nutella covered pizza with strawberry toppings. Nothing says sweetness like a Nutella and strawberry combo on a pizza.
They also offer regular pizzas that are just as good as their attraction, so don't forget to try it out!
Spaghetti House Trattoria [South Bank]
The last on our list is the Spaghetti House Trattoria located in South Bank. Here, you can try out some tremendous Italian cuisines, particularly spaghetti.
It offers a relaxing atmosphere that makes it a perfect destination for you and your date, or even a reunion with your closest friends from school for an evening of good food, company, and of course, wine.
Did you like any of these Italian restaurants? So, why not choose to visit one of the many Italian restaurants around Brisbane for your next date and enjoy a different kind of dish you could never have imagined was possible.
Of course, don't forget to look for a car hire service in Brisbane to impress them because it's such a huge pain if you  have to walk to your destinations.