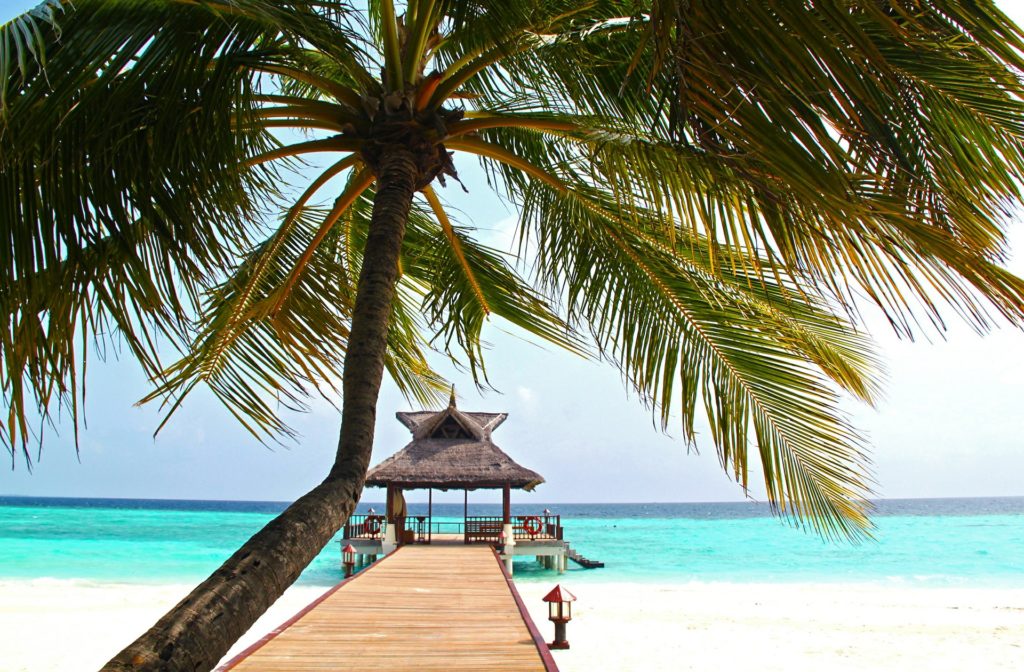 For many of us, our honeymoon is a major milestone in life. All the months of wedding planning and the stress of a wedding are finally behind us, and it is time to celebrate. The honeymoon trip is an important one because it is the first trip as a married couple and partners often learn a lot about each other during the honeymoon phase. There are few times that a newlywed couple will feel so fantastic besides their honeymoon.
So where is a good place for a honeymoon? Some choose exotic locations like Bali or Fiji, and some go a more classic route like Hawaii. We want to suggest a unique option that many do not think of; Mexico. There are wonderful destinations throughout Mexico to enjoy a romantic honeymoon vacation.
Why Honeymoon in Mexico?
Mexico is a hidden gem when it comes to honeymoon excursions. There are breathtaking views, vibrant foods, and it's all right next door in our neighbors to the south. The convenience and value are also big factors for many couples who choose to honeymoon in Mexico. It's going to be cheap to fly to and there are many affordable options for lodging.
Best Resorts in Mexico
Many people choose to stay in Resorts in Mexico. There are even all-inclusive options for those who want a more structured schedule at a good rate. Many resorts offer spa experiences where couples can unwind and be pampered.
Whether you choose a popular destination like Cabo San Lucas or Cancun, or somewhere more secluded and private, there is a bounty of resorts to choose from. There is also a wide spectrum of amenities to choose from at resorts. For honeymooners looking for the best of the best, we will now discuss or top choice for going on honeymoon in Mexico.
Best Villas in Mexico
For those seeking the ultimate honeymoon experience, we recommend choosing a villa in Mexico. Villas make the inhabitants feel like royalty and they are often a very enchanting experience. These villas often come with rare amenities such as a private pool, private spa, quiet section of a beach, personal chef, and a customized layout of the grounds which is perfect for the newlywed couple to explore together.
A beautiful and scenic villa is the La Caleta Puerto Aventuras in the gorgeous city of Puerto Aventuras. This villa is a jewel on the Caribbean Sea and cradled in miles of serene and majestic coastline. The facilities are one of a kind and the level of luxury is unmatched. Newlywed couples on their honeymoon will surely be in for an unforgettable experience if they choose to stay at La Caleta in Puerto Aventuras.
Conclusion
Hopefully, by now we have given some clues to what makes Mexico one of our favorite places to advise for newlywed couples thinking about where to celebrate their honeymoon. Though it might not be obvious to many, Mexico can make for an unforgettable honeymoon. Especially for couples choosing to stay in a villa, they certainly will not regret their choice. We hope all the honeymooning couples out there have a safe journey no matter where they choose to go and no matter what we hope it's romantic.