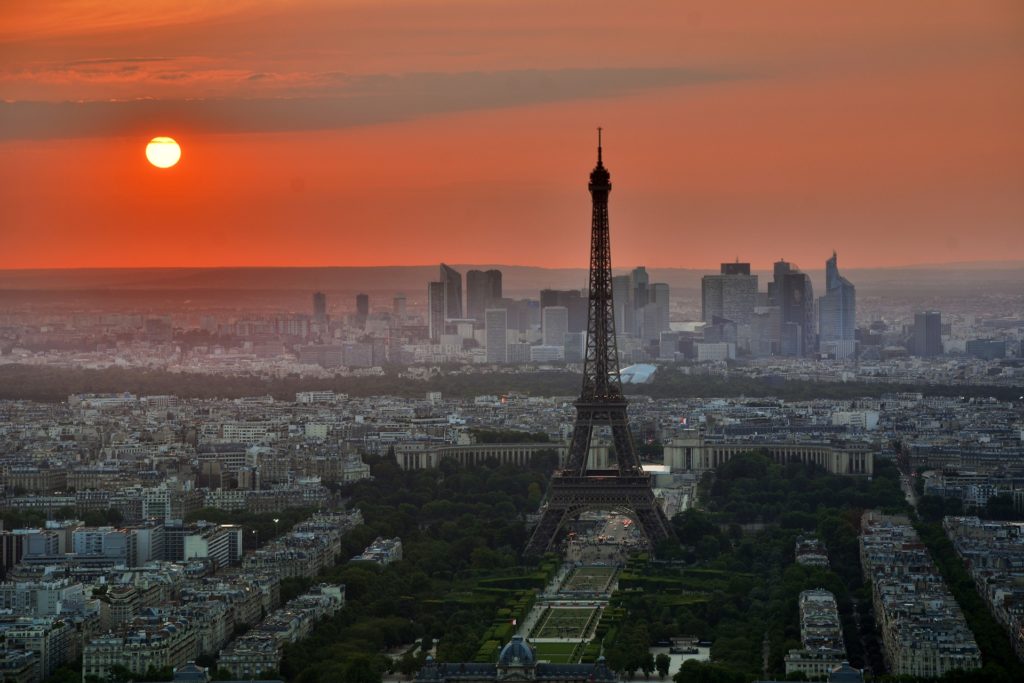 Sometimes it's great to get away for Easter, if only to give the family a much-needed change of scenery. If you are planning on going on a short break this Easter, one city you'll want to consider heading to is Paris.
There are lots of ways to spend this traditional holiday in the city, so if you're looking to have the best time, below you'll discover some of the top things to do and some key factors to keep in mind.
Consider alternative attractions
Although Paris can be great to visit during Easter, it is also one of its busiest times for Paris museums and the city on the whole. This means, unfortunately many of the top tourist attractions are going to be really difficult to get into. The queues are long and the waiting times last for hours. So, if you don't want to waste your trip, it's worth considering some of the more alternative attractions.
Why not experience one of the many amazing shows in the city? You can purchase Moulin Rouge Paris tickets online for example, one of the best shows in the city. Doing a little research to discover the hidden gems of Paris is the best way to enjoy your Easter trip.
Indulge in the best chocolate
Of course, Easter just wouldn't be the same without chocolate. The great news is Paris is home to some of the best tasting chocolate in the world. It's renowned for its talented chocolatiers.
If you want to enjoy some of the best Easter eggs you've ever tasted, head to Fauchon. They sell a fab range of chocolate eggs, bells and chickens. An interesting fact is that they don't have chocolate bunnies in France. It's worth noting that the specialist chocolate stores are going to be quite expensive. So, if you're on a budget it's worth checking out the local supermarkets instead.
Great restaurants to try
One of the great things about Paris at Easter, is that most things are open as normal. This includes its many great restaurants. While some will be shut on Easter Friday and Monday, you'll still be able to find a great selection that are open.
Just some of the top restaurants to check out include Au Petite Tonneau, Coco & Co, and Le First. The former is a traditional style French bistro restaurant, particularly well known for its great Easter menu. Coco & Co focuses most of its dishes on eggs, while Le First is a popular restaurant which serves up a great traditional style Easter brunch.
Visiting Paris during Easter can be a great way to enjoy this popular holiday. Just remember it can get busy so checking out alternative attractions is definitely a good idea.