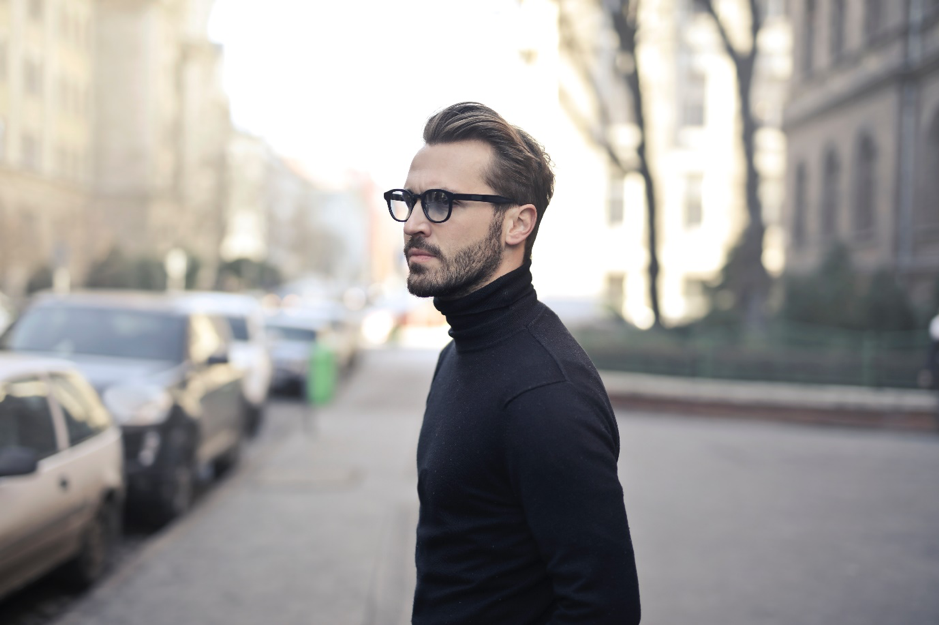 There's nothing much worse than purchasing an item of clothing that goes out of style a year or two later. You could be so in love with an outfit, but nevertheless, in a few short months it can either be chucked out or sit in your closet for the rest of time. We've seen it happen with many trendy items; socks riddled with holes (ew), ripped tops, and so on.
These days, people are generally dressing up, not down. While grungier styles are suddenly not obsolete, they're starting to take a backseat, especially come winter. There's also the fact that people are more environmentally conscious these days too, and choosy with what they buy and wear.
Consequently, with all this in mind, here's a few fashion trends that never go out of style.
The Trench Coat
The trench coat has endured both world wars and extremely bad weather, making it a mainstay in the fashion world. They're easily found and bought from companies like Aquascutum and give the wearer a stylish look even in the most chaotic, brutal storms. If you're a young twenty something eager to be taken seriously by your peers, the trench coat might just lift you up a peg or two in the adulting arena.
Put simply, the trench coat oozes sophistication. They can also exude power with an oversized kind of look, while also shielding you from light or heavy rainfall. It's practical yet elegant, stylish yet hands-on, and these key dichotomies truly define the trench coat. It's nothing short of a classic and traditional piece that adds nuance to any formal outfit, and it will undoubtedly be around for a few more years yet.
Floral Clothing
Okay, this is less an item of clothing and more a type of stylistic choice. Of course, floral clothing used to be reserved for cheerful mums, but these days everyone loves some colourful flower designs winding around their clothes (except maybe the most masculine males… their loss!) These kinds of designs are good to go in three out of four seasons; spring, summer and autumn. While they might drop off in popularity slightly come winter, they're sure to immerge back into the fashion scene once it's passed.
The Leather Jacket
If the leather jacket can survive (and actually be iconic of) the Grease musical, it can survive anything. It's the staple piece of any person wanting to look cool and casual as they strut down the street. After all, people wear leather biker jackets when they don't even own a bike, with the item of clothing so powerful in its trendiness that it's left everyone in a muddle for years!
Of course, the main appeal is the cool factor, but second to that is the minimalism. Leather jackets are so slick because they're understated; they're not flashy, they're not decked out with tons of accessories and frilly buttons and hundreds of pockets. In the end, the leather jacket is a bold statement of 'I don't care how I look', even though it's a blatant lie. That attitude will always be awesome, and the leather jacket expresses it accurately.