You've always prided yourself on being a few steps ahead of the next big thing.
That's why you want an insider's look at the current trends that are slated to dominate the rest of 2019.
Whether you're interested in getting to know the top 2019 tech trends, fashion and hair trends, or beauty and wellness must-haves, you need to read this post.
In it, we'll fill you in on the 2019 trends you need to know about – before everyone else catches on.
1. The Yeehaw Agenda
You'll see it in fashion trends, the music industry, and even in the sudden draw towards men and women who speak with a little bit of twang.
In 2019, the "Yeehaw Agenda" is everywhere – in other words, it's time to make way for all things Western and cowboy-themed.
Think Kacey Musgraves, Lady Gaga's pink cowboy hat, Red Dead Redemption II, and "Old Town Road." There's even a revival of Oklahoma on Broadway.
In other words? 2019 is the time to get back in the saddle.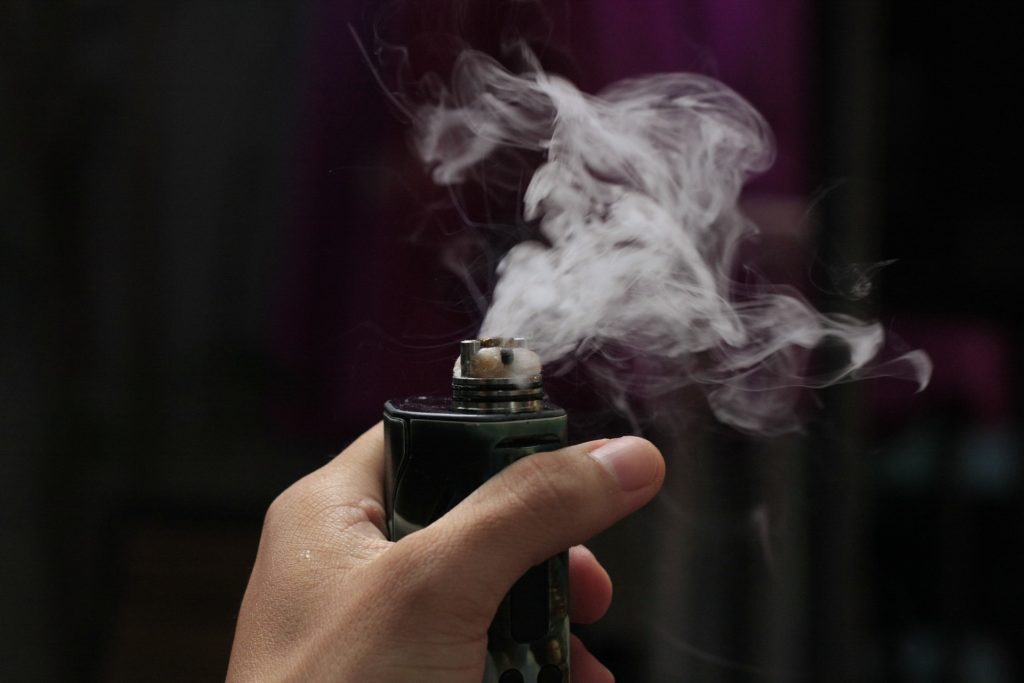 2. Vaping
Whether you're into Juul, bacon-flavored e-juice, or even if you're just trying to swap out cigarettes vaping is one of the hottest current trends in 2019.
You'll see more vaping competitions and conventions, an increase in neighborhood vape shops, and slowly but surely, more online vaping communities.
Why not give it a try?
We know you want to.
3. Text Therapy
Especially thanks to famous folks like Michael Phelps, Mariah Carey, and Bebe Rexha speaking up about their mental health, more and more people are considering giving therapy a try.
But especially in today's ultra-busy world?
Few people can find the time to carve out even an hour to talk to someone once a week.
That's where one of 2019's biggest tech trends comes into play: text-based therapy.
You'll have the opportunity to chat with a therapist on your schedule, which is especially helpful for those in an immediate crisis. You can find the time for a longer remote session later, or just have someone listen to you vent when you have no one else to turn to.
4. CBD
Perhaps one of the biggest 2019 fads is the rise of all things CBD.
It doesn't matter whether you want to take CBD in tincture form, in breath mints, use it in a salve, or even give a few CBD treats to your dog to help them calm down: you can't scroll through a website without seeing someone raving about all things CBD.
It's especially popular as an alternative to often-addictive prescription medication.
Why not try it out and see if it's right for you?
Which of These Current Trends Will You Try?
We hope this post has helped you to feel more up-to-date about the current trends in 2019.
Whether you're into CBD products, want to be a part of the Yeehaw agenda, or if you prefer to eschew trends altogether, we're confident that 2019 will be one of your best years ever.
Looking for more tech news, beauty tips, and even fashion advice?
Keep checking back in with us to keep up with all the hottest tips and trends.