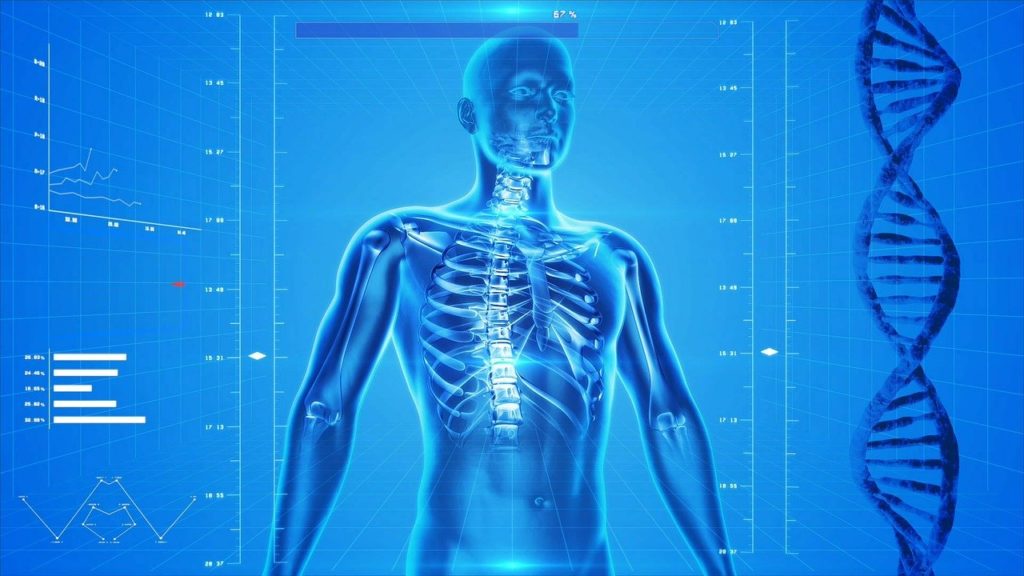 The healthcare sector as an industry has been greatly nourished by technology. Nowadays, healthcare facilities can rely on technology to provide accurate medication to patients. There are many ways in which technology has transformed the healthcare sector, and we discuss some of them below.
1. Access to Online Doctors and Pharmacies
With technology today, you don't always have to visit a physical pharmacy to know your health status. On the internet, you can choose from one of many online pharmacies. They will use the details you have provided to find out what is troubling you. If possible, they will come up with the best medication to alleviate your symptoms.
As a client, you can rely on technology to access the best medication in the world. However, you need to ensure that you are dealing with experts to avoid erroneous prescriptions. Consider checking the credibility of a given website before entrusting your health to them (information on UK pharmacies can be found on the Medicines and Healthcare products Regulatory Agency government website). Note that most reputable doctors can be accessed on social media and even have their own websites. Such forums allow you to check the credibility of a particular doctor or facility before you engage with them on the internet.
2. Experts can Easily Share Information Online
Technology has enabled the sharing of information to a vast audience. There is a need to share information regarding different health issues and trends. Thankfully, internet users and experts have been moved closer through information technology. Medical experts who run blogs can write and share critical information on the internet. This information is then viewed by millions of internet users looking for answers and solutions to their health challenges.
There is a wide range of health issues that might be researched by internet users. Some of them want to lose weight, others want to adopt healthy eating habits, and others are also looking for home remedies to health issues. All these problems have been solved by experts through the creation of solution-oriented content and uploading it to the internet.
3. Health Monitoring Apps
Everyone wants to enjoy good health. Being healthy means reduced hospital bills and a better life experience overall. But becoming 100% healthy might not be something you can achieve on your own. Therefore, savvy health monitoring apps have been developed to help you monitor your health progress.
Many apps are available on smartphones and tablets to ensure that you are leading a healthier life. They have been programmed to do different things, which means you might need to have several of them on your mobile device.
4. Wearable Health Tech
Monitoring your heart health and blood pressure can enhance your health and safety. With the help of technology, wearable health devices can help to ensure that your heart rate and blood pressure are kept at the right levels all the time. Any issues can be detected early, and that will allow you to seek medical intervention before things get out of hand. This is especially important since heart problems usually affect almost all other functions of the body.
Also, if you are planning to start a workout routine, these products can help you stay within the safe level of exercising. For example, if you are 40 years old, your heart rate should never go above 180 beats per minute, even in the most aggressive workouts. It is a sure way to reduce cases of heart attacks, and hence the number of lives lost from it.
Wrap Up
The health sector is one of the areas that have been significantly impacted by technological advancement. Other than the online doctor or pharmacy, there are tremendous health benefits you could gain as a result of technology. The idea of accessing most health services from the comfort of your home is mind-blowing.