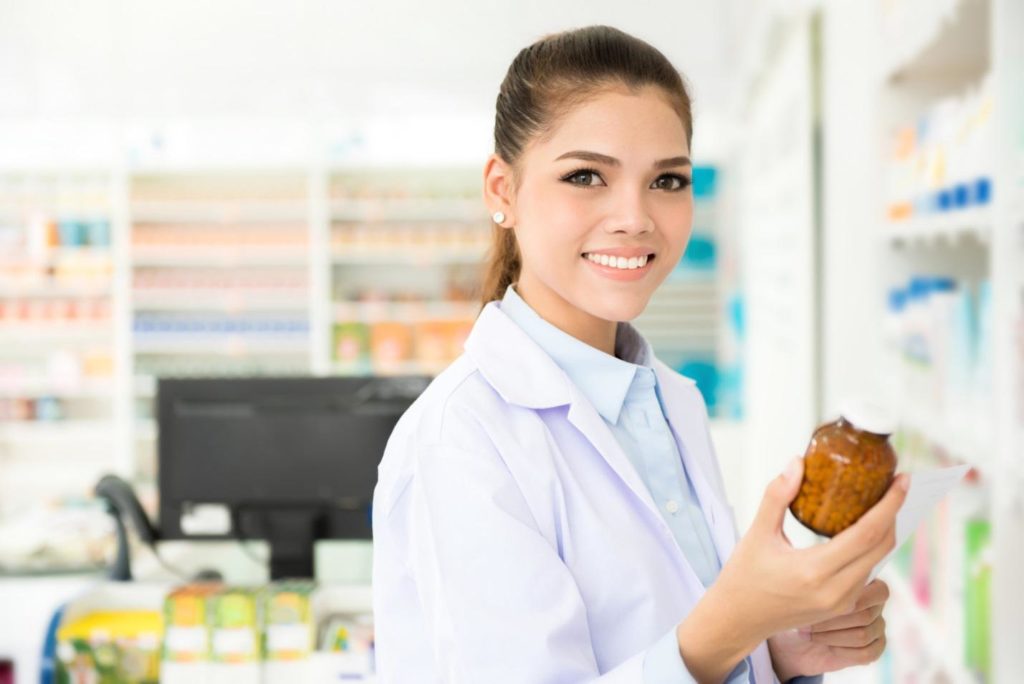 Many people are opting to buy medications from foreign pharmacies owing to skyrocketing healthcare costs. Learn how to buy drugs from an overseas pharmacy here.
If you're one of the millions of Americans struggling with the skyrocketing costs of prescription drugs, you may be searching for an alternative. The cost of insulin alone has doubled since 2012, whilst other common medications have seen even larger increases.
All of this has left patients struggling to get the prescriptions they need. That's why increasing numbers of Americans are looking to buy medication online, often from an overseas pharmacy that charges lower prices.
However, it's not as straightforward as simply buying your pain meds online. You need to know how to navigate the sometimes complex waters of online pharmacies. Here is everything you need to know about buying drugs from an overseas pharmacy in 2020.
1. The Laws Around Buying From an Overseas Pharmacy
Before buying drugs from Canada or any other foreign market, it is important to know what is within the limits of US law. First off, if you buy a large number of certain prescription drugs from overseas, it must be FDA-approved.
Note that if a drug is not yet FDA-approved, but has been prescribed for a serious condition for which there is no equivalent drug in the US, you will be allowed to import it for personal use.
Any drugs that are not FDA-approved will not be allowed into the country. In addition, the amount you purchase must be less than a three-months' supply. Anything more can lead to customs agents investigating you for intent to supply.
If you physically travel overseas to buy drugs, remember always to declare them to customs upon your return. Even if you only have one bottle of pain meds, you must declare it to customs.
Also, if the drug you are bringing was mixed in a foreign pharmacy, it is illegal for you to import it into the US. This is because customs have no way of knowing whether or not the drug uses FDA-approved ingredients.
2. How to Spot a Trustworthy Provider
There are a number of ways to tell whether foreign online pharmacies are trustworthy. If they are well-known, with lots of reviews and a favorable online trust score, you should be fine.
Major pharmacy where you can find your medication using a US prescription is the gold standard. Any sites that post claims saying that prescriptions are not needed should be avoided completely.
You can also check to see whether they are licensed, either on their own site, the FDA website, or the local equivalent for that country. If all of these boxes are ticked, you should be safe to buy pills online from them.
3. Red Flags to Lookout For 
Finally, there are a few red flags to look out for when shopping for drugs online. If the prices are ridiculously low, it is probably too good to be true.
If the website uses poor English and looks odd, it may be best to avoid it.
If the provider sends you spam emails with offers and discounts for cheap drugs, there is a chance they could be a rogue pharmacy, dealing with dangerous or illegal drugs. Keep yourself informed in order to stay safe.
Learn More 
Learning how to buy drugs safely from an overseas pharmacy is just one step towards better health and wellbeing. Make sure to check our Wellbeing Section for regularly updated guides on living your healthiest life.