As more and more people are using the online marketplace to buy goods and services, it has become very crucial that you make an informed decision about where and from whom do you purchase your products. In 2018, a survey from Which? revealed that online shopping scams cost British consumers no less than £58 million each year, and it is thought that this figure can be met in other countries such as Australia.
Because of this, there is a growing importance on the role of online review sites. These tend to act as an intermediary between the merchant and the consumer, and they can help weed out the bad companies while highlighting the more trustworthy buying options. But can these review sites actually be trusted?
The Phenomenon Of Online Reviews
From holiday review sites like TripAdvisor to the customer reviews left on eCommerce sites such as Amazon, it seems that you can rarely buy a product without learning the opinions of other customers. While these can be useful, it's far more helpful to find review sites that offer a more professional approach.
For instance, in Australia, there is a wealth of sports betting sites, but consumers may need expert help in understanding which ones offer a safe and satisfactory service. But by reading, for example, the info found in BetEasy review, all sports fans will instantly be able to check essential trust features such as licensing and payment methods before wagering real money.
It's a concept that's taken off in many areas of online businesses. Whether it's checking out expert reviews of the latest technology at TechRadar or even looking for advice on holiday firms at TrustPilot, it seems that online reviews play a hugely important role in our buying decisions.
Why Do We Need Online Reviews?
When we choose to buy a product, we usually think that we have a pretty good idea of what it's all about. After all, anybody can easily browse the latest fashion or watch trailers for a big upcoming Hollywood blockbuster.
But for anybody who's been burned by a brand's promotional hyperbole, online reviews can quickly cut through all of the promotional waffles. There's nothing like a particularly savage review from a real customer to make business think twice about the services that they are providing, and they can be invaluable in helping the consumer avoid dodgy companies and faulty products.
As a result, many potential customers now skip a company's product description and just go straight to the review section for a quick way of understanding what they are truly getting. That is especially true as many real-life customer reviews can be scathing and hilarious in equal measure.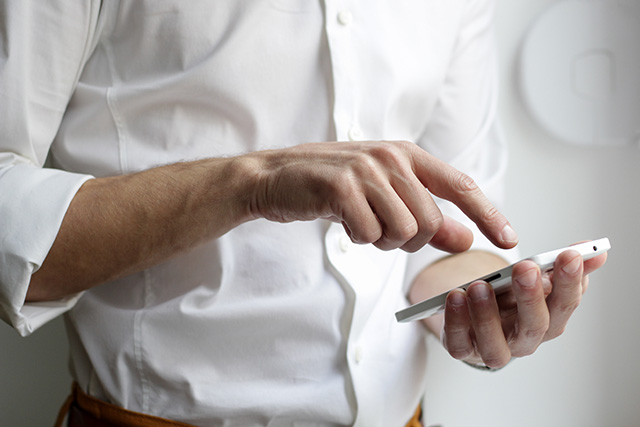 Can Online Reviews Be Trusted?
Before you buy too deeply into any online review, it's always worth thinking twice about who wrote the review and why. While there's nothing wrong with a disgruntled customer writing a bad review of a brand, something things can get out of hand.
That is especially important, since the rise of fake reviews, which has been found to have devastating effects on both businesses and consumers. By clogging up online review sites with fake reviews, it means that overall levels of trust will rapidly be eroded, and nobody wins.
So how can you be sure that the online review that you are reading is from a valid source? It's always good to take the time to thoroughly read and research all of the information that you are reading. Fake reviews will always tend to be bland and lack much in the way of specific, personal information. But above all, remember to trust your own intuition. If anything you are reading in an online review sounds too good to be true, it probably is.