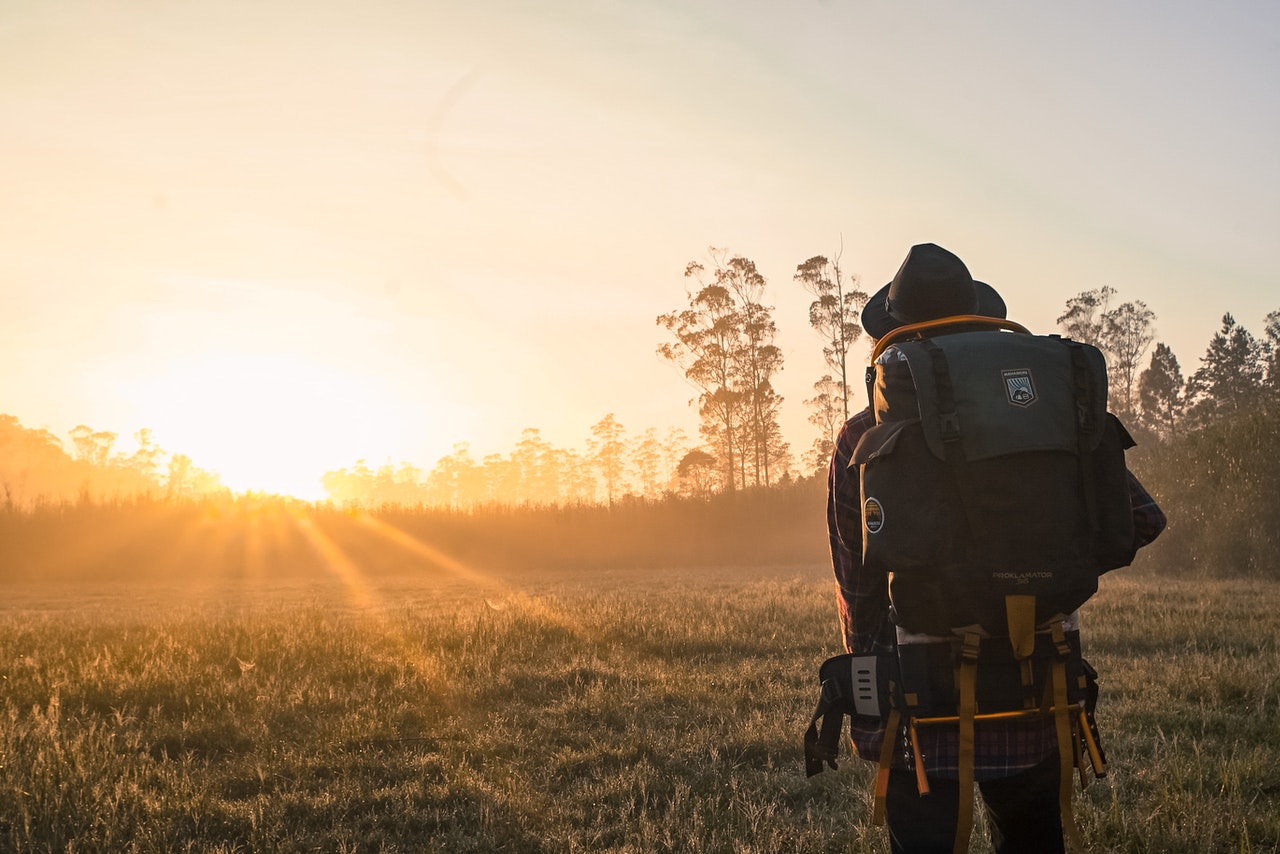 If you work hard, have a family to raise or any number of other tasks that demand time, do you get chances to go away at times?
For some people, it seems like getting away can be all but impossible. When this happens, their lives can prove less fulfilling at times.
That said is it time you went and prepared for your next adventure?
Make Getting Away Part of Your Life
As you look for opportunities to get away, planning them the right way is always important.
If you don't come up with the proper plans, the fun of going away can be missed.
One of the things to do when planning an adventure is deciding where and how long it will be.
Among the options:
Day trip

Weekend getaway

Longer vacation

Being away for a few hours
No matter what you come up with, the proper planning can make or break the time away.
For instance, are you considering heading off to a theme park? If so, don't you want to know when the crowds may be their largest? You also want to have an idea of the weather so you can better plan.
Whether what to bring to Disneyland, when to go or any number of questions for other venues; do your homework.
One of the best ways to prepare for an adventure of any kind is to get online beforehand.
Do some research to see what a particular venue of interest has to offer.
Among the things to review:
Hours of operation

Prices for admission

Discounts for certain individuals

Availability of food at the venue
No matter where you are going or what you plan to do, being better prepared will make for a more enjoyable time.
Put Your Mind at Ease
When away and supposed to be having fun, make sure you are doing that.
Too many people go away for any number of reasons and to any number of places and do not have fun. 
The reason usually for this is they fail to get away from all going on in their daily grind. Work, finances, family issues and more can prevent one from having fun. If that happens, one has spent money and not thoroughly enjoyed their time away.
It is also important to think about if you will have young children with you when out and about.
For example, do they have specific hours they tend to nap? If so, try and work around those hours when out having fun. You also need to think about their typical hours for eating and more. As much fun as you can have with your youngsters when away, make sure you consider their normal schedules.
With all you have to focus on with work, money, family and more, be sure you find some time in your schedule for adventure.
In doing so, you are creating new memories.
You are also giving your body and mind a break from the daily norm.
So, is it time you planned another adventure?