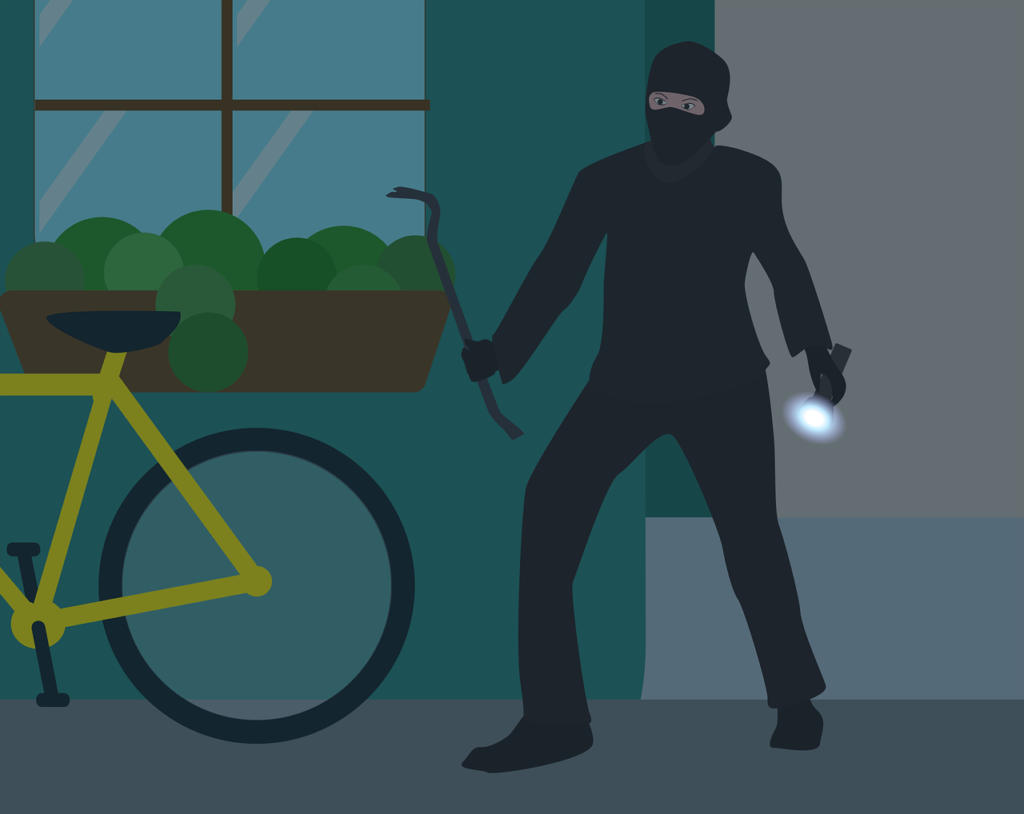 Burglaries and home invasions affect millions of individuals each year around the world. Protecting your home and family is essential to avoid property loss potentially life-threatening situations. Knowing how to properly protect your property from burglaries is a way to gain peace of mind whether you spend most of your time at work each day or if you are planning a vacation away from home.
Hire a Professional Locksmith
Hiring a professional locksmith is one way to upgrade your home's locks throughout with new and improved technology. Locksmiths like tyneteeslocks.co.uk are well-versed in a variety of lock types for both interior and exterior entrances. Working together with a professional locksmith company is highly advisable when you are in the market for new security and added protection for your property.
Install a Home Security System
Install a home security system for additional peace of mind even when you are not at home. A new security system provides a variety of features that protect both the interior and exterior surroundings of a property. Some of the most popular home security features available today for both residential and commercial properties include:
Doorbell cameras
Motion detection sensors for doors and windows
Central management panels
Infrared cameras
Motion detection cameras (for interior and exterior use)
Home monitoring using smartphones, computers, and television setups
Window break alert systems
Carbon monoxide detectors
Use a Mobile-Friendly Outdoor Camera Setup
Install your own mobile-friendly camera setup that works both inside and outside the parameters of your property. Camera systems that work with smartphones allow real-time live viewing of surroundings with just a few clicks. Automatically capture and record detected movement or each time you have a visitor in front of your home. Use cloud storage to save and organize recorded video to keep track of passersby and visitors in your neighborhood. Smartphone-enabled home security cameras are optimal for those who are often out of the home or on vacation. Receive immediate alerts and push notifications to your smartphone each time your doorbell is rung or anytime motion is detected where the camera is currently installed.
Alert Neighbors of Your Planned Absences
Whether you spend most of your day inside an office away from home or if you have plans to travel with your family, inform your nearby neighbors. Creating a sense of community in your neighborhood is highly advisable to ensure your home is watched over and monitored while you are not present. Inform your neighbors of your whereabouts and ask a neighbor you trust to watch your property, especially if you are planning to remain out of your home for any length of time.
Understanding various methods used to protect your property is imperative to avoid coming face to face with a dangerous burglar or thief. Choosing to work with a professional locksmithing company, installing a home security system, and informing nearby neighbors of your absence are all useful tools to maximize the security and safety of your home.