When you do what you love for a living, it feels like being on holiday all year. For it is your passion that drives you. Plus, you get to pay your bills in the process. Yet, what are the leading fun careers to pursue in 2020? Here is a quick guide: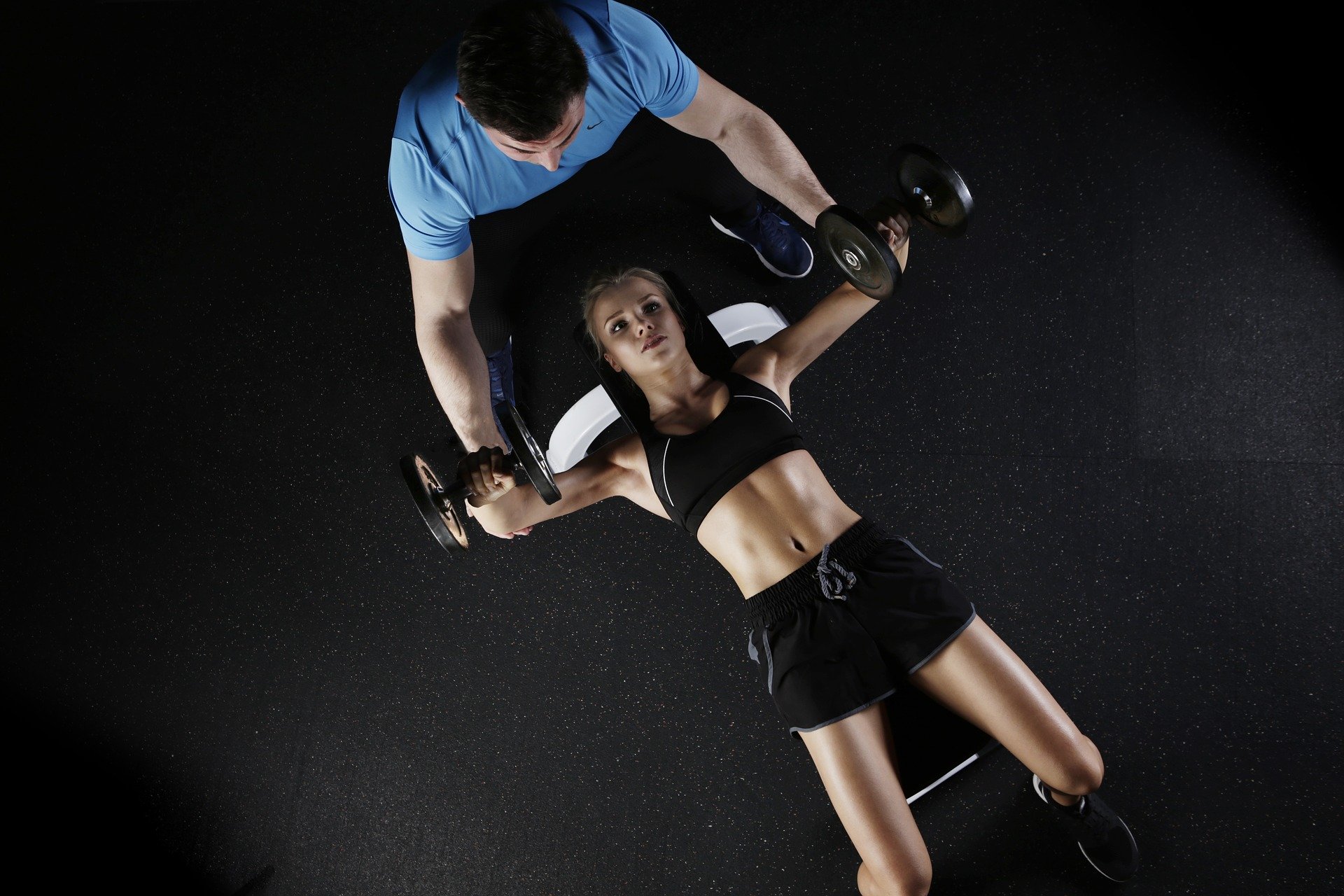 Personal Fitness Trainer
A fitness trainer exercises clean eating and teaches others about it for a living. He offers support to clients who are transforming their bodies and habits towards a fit lifestyle. Indeed, this journey involves fun exercises like aerobics, HIITS, walking, and running routines. Also, he works with a nutritionist, a therapist, and other health workers. This way, he can provide an all-rounded fitness and wellness solution to the client. If you are an online instructor, then you can make many short video clips for your clients to download and use as home workouts.
Fashion and Entertainment Careers
Picture this. What if you could make a living pretending to be a celebrity? Or, perform outrageous stunts that will create memorable moments for your audience. Then, consider becoming a stung person. Making tricks are quite fun if you love the adrenaline rush that comes with it. And, due to the risky nature of the job, it pays quite well. Other enjoyable fashion careers include modeling work in London. For this, you must be physically and medically fit. Plus, you'll need to invest lots of hours into training.
Commercial Drone Pilot
Did you know that the Federal Aviation Administration expects the booming demand for drones to quadruple in 2020? This order makes a drone piloting a very lucrative career option. You get to work as a freelance contractor or fly drones for small and large firms. The drones will gather aerial images that help your clients in their analysis, studies, and decision making.
Professional Video Gamer
Do you enjoy taking part in eSports competitions? Then, you can now earn a living from it. A typical pro gamer spends hours on Twitch.tv, Mixer.tv, YouTube, or other online streaming platforms. Here, he plays or competes in the latest video games. Here, there is an online audience comprising of teams or sponsors who fund your games. You get to interact with them and even receive live donations.
Digital and Video Marketing
A digital marketing career is always changing. One must come up with creative strategies that will appeal to a target audience. In turn, a digital marketing professional helps his clients to increase their sales. To excel in this career, you must be a top-notch marketer. Then, be ready for constant learning and adapting to innovations now and then. Hence, if you enjoy spend most of your time on online social platforms, why not earn an income from it?
Are you a great communicator? Do you enjoy sampling food? Consider becoming a food critic. You get to taste and smell food. Plus, you grade its appearance and texture as part of your review. As a food critic, you should be precise in describing how you feel about the food you sample. It assists chefs and eateries to improve their techniques. As an added advantage, food critics get to dine for free in some of the best restaurants around the world. Plus, they mingle with the best of the best in the culinary world.
Conclusion
When you find a fun career, then you can earn as you have a blast at what you love. Hence, you should know what interests you. Then, do lots of research before enrolling for a college course. And, always update your skills. For what is fun today may become obsolete tomorrow.