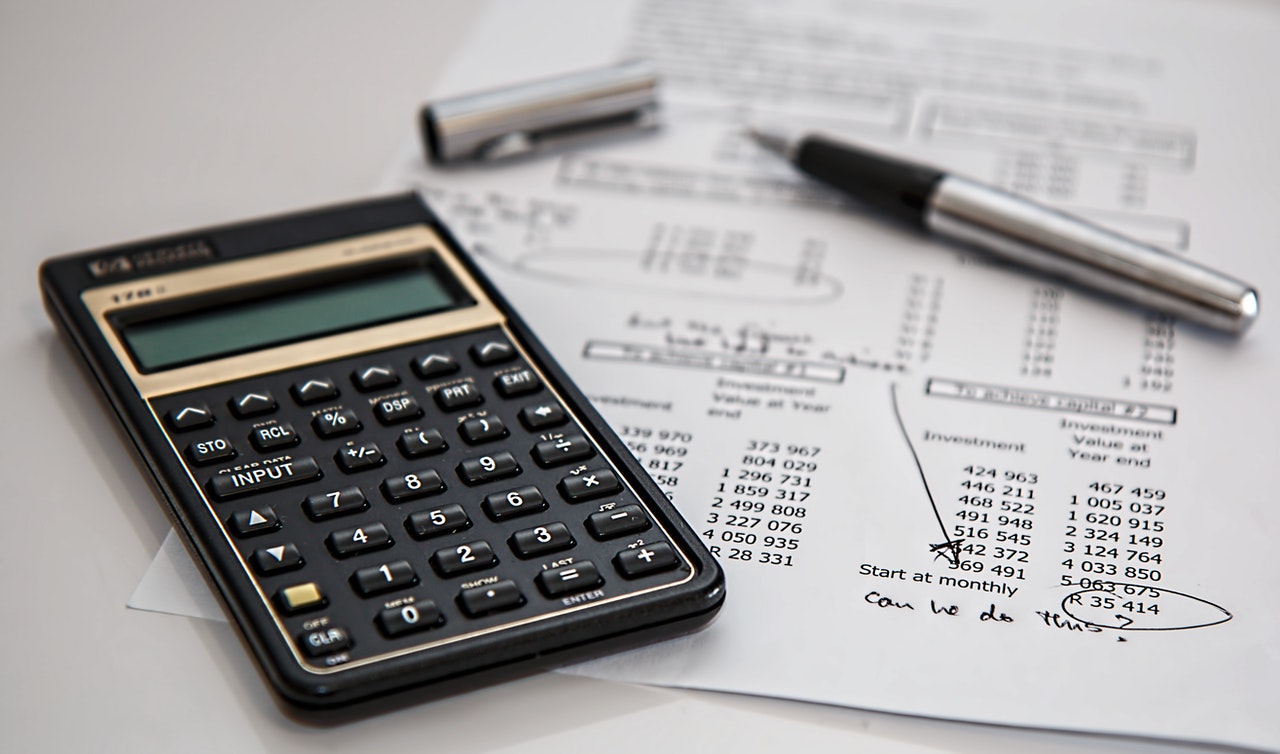 Are you in the real estate business? Whether you are the house owner or someone who has invested in the real estate business, it is essential to know how to manage your properties well to get a consistent income. Your duty will not only be fixing the broken things, ushering in new tenants, or seeing off those who are vacating. 
You have to understand how to manage your property in all aspects. Your real estate business will break or make it depending on how you manage it. Which are the proper ways of managing a property? This informative article will give some useful tips on property management. Here is the list.
1. Know Your Property
Whether you built your property or purchased it, you have to know it inside and out. You have to understand its systems, appliances, and everything that's on the property. You also need to know the expiry of the installed items and how to maintain them. 
This prevents the situation where something has failed, and you don't know how and where to fix it. Before purchasing the house, you can hire a house inspection company to check on all the units and see if everything is done to perfection. If you will be building your house, have a great plan and ensure everything is fixed as required. When you have all these details, it will be easy to manage your property and everything in it.
2. Work With a Reputable Real Estate Agent
Managing a house, especially a rental or commercial building, is a challenging task. The situation becomes more hectic when you have more than one house to manage. When you have a complicated schedule or several houses, it's crucial hiring a property management company to manage and maintain your house. Friends from Genuine Property Management recommend getting a reputable company with experience and knowledge of managing the properties. These agents will help you find, buy, and manage your properties, depending on the property type. While there are many agents you can hire for your property, you have to be careful about whom to hire. Some may not be genuine or having the required experience.
3. Have a Financial Plan for Your Property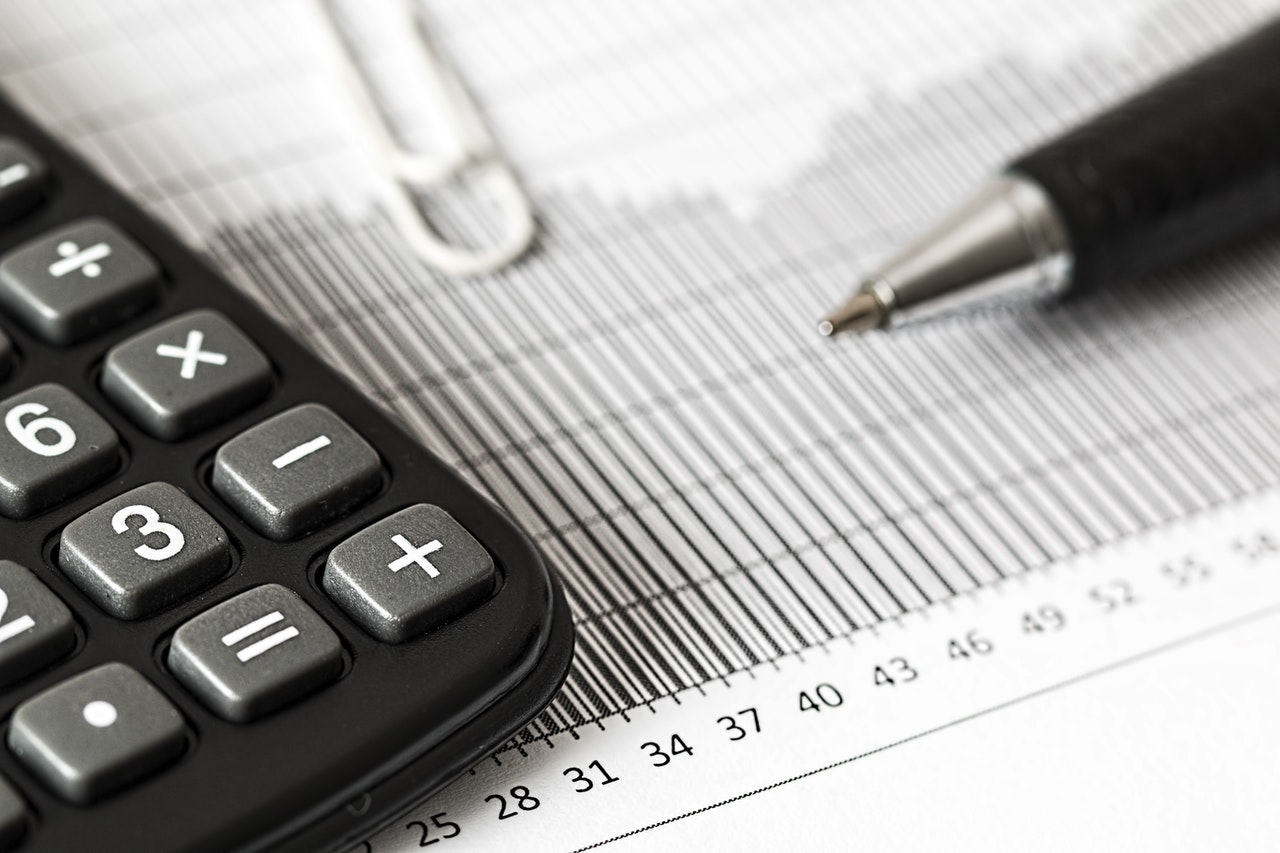 Your rental property is like any business. It would be best to have a financial plan to manage it well. Your property generates revenues depending on its location, size, and design, and also amenities. You have to know how much you will be receiving each end month. You also have to understand the expenses accrued in managing your property. Having less income or more expenditures than required might make your real estate business go down. 
You have to manage your finances well to ensure that your property generates enough revenue, pays its expenses, including mortgages, and remains profitable. Suffering losses or having regular issues with your property might mean there are management issues.
4. Plan to Reinvest
Most landlords will pocket all the revenues without checking the condition of the building. You have to set some amount that you can reinvest in your property. You have to calculate a percentage that will maintain the house to ensure it remains in good condition. Your house will need repainting, cleaning, and other general services for it to continue attracting and retaining tenants. 
When you don't do the maintenance, your house condition will deteriorate, and you won't get the expected income anymore. Everyone will be shifting to get a better house. To manage your property well, use the allocated percentage to do the repairs and other maintenance to keep your property in good condition.
5. Treat Your Property as a Hospitality Business
It's okay to own a property and have a mandate over it. But since it's a business, you have to ensure it attracts and retains the tenants. You should treat your house as a hospitality business. You should put features and have a genuine desire to attract and retain customers. Treat your tenants as family or friends and always prove to them how much they mean to your business. 
If you can't create a rapport with your tenants, you should hire someone to manage your property. Showing your clients any negativity will create issues. When you don't treat your clients well, they will find alternatives. Treating your tenants well will also mean fewer issues and consistent income.
There are other simple ways you can effectively manage your properties. The above are only a few but will significantly help in managing your real estate business. If you can't see yourself managing the properties well, it's essential to hire a property management company. The company will ensure all processes are followed and everything is taken care of to benefit the owner and the tenants.