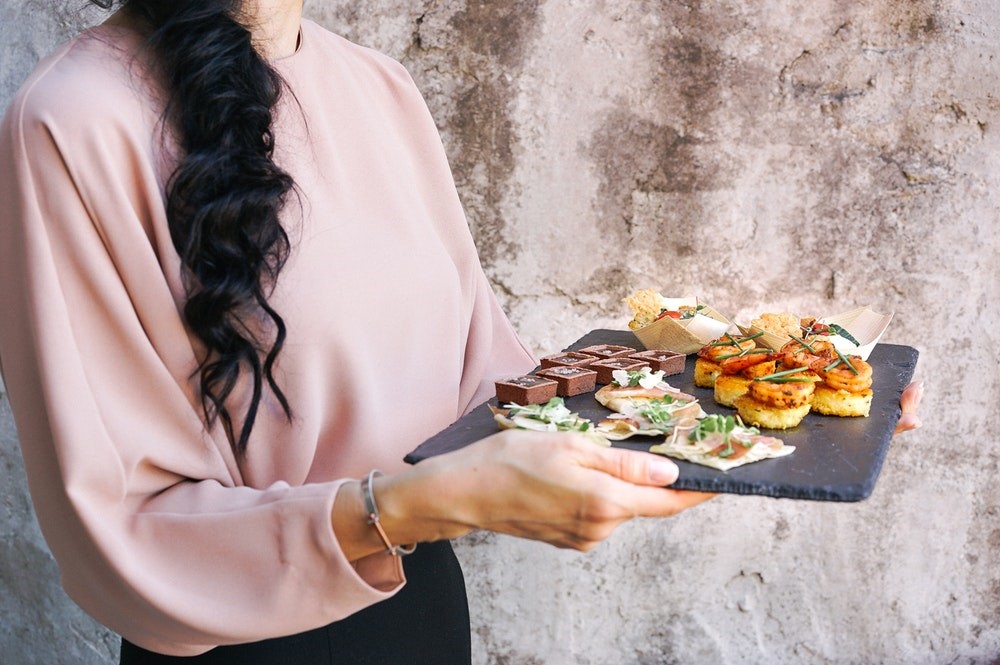 It is a good idea to go out with your family to celebrate the New Year. You will celebrate it with other people and have a blast. You need to be happy and awake as you start the year and hopefully you will feel this way throughout the entire year. If you start off on the wrong foot, you could be miserable until the end of the year.
The only problem with your decision to dine outside at New Year is that other people are probably doing the same. Hence, it is difficult finding the perfect place where you can have a table and enjoy a nice meal. With these tips, you can have a table for New Year and enjoy it.
Book months ahead
You can't expect to reserve on the 30th of December and get a table for New Year's Eve. You need to book months ahead since it is a significant celebration. Other people might also do the same. You already know that you want to dine there at New Year anyway, so you might as well reserve early on. Find the restaurant that you like and finalize your reservation.
Try something different
Have you tried eating in one of the many kosher restaurants in Manhattan? If not, you might give it a shot. New Year is a big celebration among the Jewish community. Therefore, restaurants serving kosher meals open for the New Year's Eve celebrations. You can also celebrate it with people who share different religious views to you. Trying out something new on the first day of the year is a good start.
Avoid places that are too crowded
It is fun celebrating the New Year with other people, but it can also be chaotic if the area is too big. You can find restaurants that are of the right size where you can celebrate with others, but not feel too crowded. When everyone gets drunk, it could be a mess, and you don't want to put your family in that situation.
Look for promotions and deals
Since it is a significant celebration, some restaurants offer promotions. Others have games and rewards if you dine there for the New Year. You can choose those restaurants to avoid spending a lot, but still have the time of your life.
Don't be too picky
If you were quite late in reserving a table, you need to accept whatever is available. You can't be too picky since you were late in the game. You also need to book whatever you find as soon as you can while they still accept reservations. People make plans for New Year's celebrations way ahead. You can learn from this mistake and do a better job the next time.
The point is that you are still going out with the people you love to celebrate the first day of the year together. Wherever you decide to celebrate, you can still have fun, and have a night you won't forget.
Image: Unsplash.com