Everyone knows the stories. Roswell, New Mexico. Lights in the sky. X-Files-like encounters. For millennia, humans have been obsessed with otherworldly beings. We've searched for them, we've feared them, we've idolized them. But, have we prepared for them?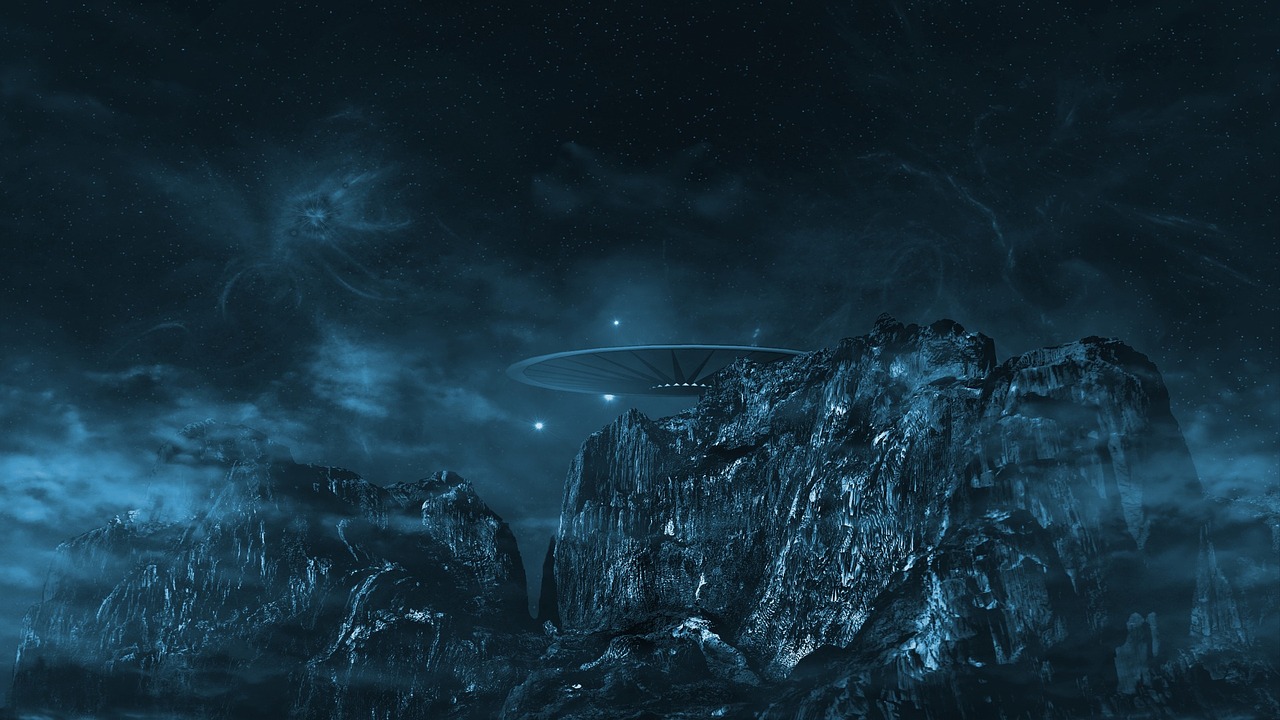 One small town in the Province of Alberta has signed themselves up to be Canada's welcoming ambassadors for alien-life. Home to roughly 5,400 people, St. Paul, Alberta has gone to great lengths to be the number one destination for interplanetary tourists. So, how have they done this? I asked JustFly, an Earth-bound online tourism company, how St. Paul has prepared for First Contact.
This story, like many out of this world stories, starts in the wild 1960's. 1967 was Canada's Centennial year after confederating as the country of Canada in 1867. With that, many towns and cities across the country came up with ways to celebrate this anniversary. While some planned the usual celebrations according to JustFly's review, others went the extra mile. St. Paul, despite its modest size and rural locale, is an extra mile town. They determined that their contribution to the Centennial celebrations would be the construction of the world's first UFO landing pad.
Built in 1967, St. Paul's UFO landing pad is a raised platform featuring a map of Canada on the back platform. Within the construction, JustFly says there are stones from each province and territory in Canada. Another unique touch, the land under the pad has been designated international by the town, with a message reading "The area under the World's First UFO Landing Pad was designated international by the Town of St. Paul as a symbol of our faith that mankind will maintain the outer universe free from national wars and strife. That future travel in space will be safe for all intergalactic beings, all visitors from earth or otherwise are welcome to this territory and to the Town of St. Paul."
While it may not be famous like Roswell, New Mexico, or actually have any tie to suspected extraterrestrial activity, St. Paul, Alberta can safely claim that they built the world's first UFO landing pad. Those wanting to visit the landing pad and hopefully catch a peek at our potential alien overlords can find St. Paul by travelling East of the city Of Edmonton according to JustFly.