Publicity and marketing is the lifeblood of any business. No matter how good your product or service is, if no one knows about it, then your sales are going to be few and far between. These days, it seems like everything is all about the web, all the time, but savvy promoters know that there's still plenty of space left for traditional paper-based marketing techniques.
Among these techniques is the venerable postcard, which has been used for marketing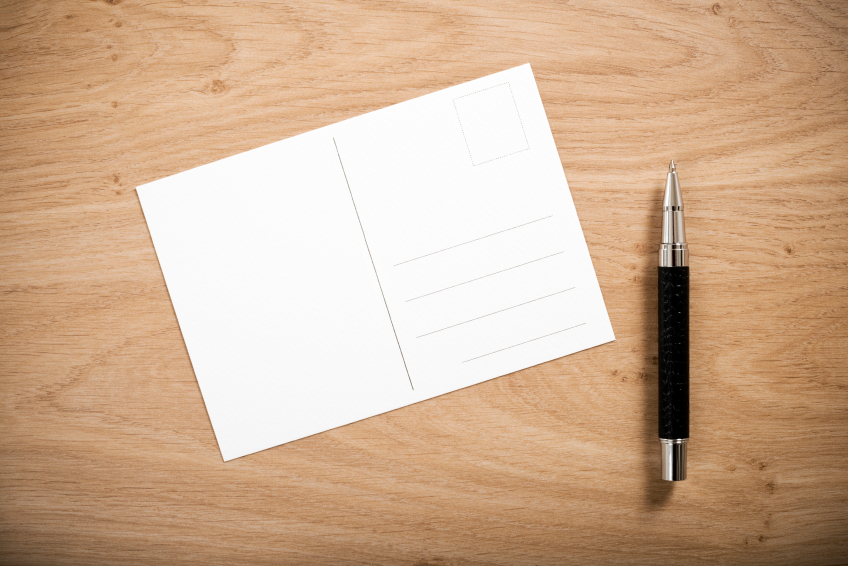 since the very first days of widespread postal services – and it remains in use even today because, simply, it still works. Here are some of the most important reasons why.
They're Low Cost Yet Effective
Having professional-quality postcards printed at a reputable printer such as Onlineprinters is relatively inexpensive compared to leaflets, catalogues, and other types of paper material. Postcards are cheap enough to be spread around fairly liberally, putting your marketing message in as many places as possible for a low cost.
A High Level of Flexibility
Postcards offer a variety ways of marketing your business. They can be inserted into every order you send out to serve as a physical reminder of your company to existing customers, or can be used as a low-cost advertising method to attract new business. They can be sent in the post, left in hotel foyers or on bars, distributed at trade shows, even used as a kind of plus-size business card – the possibilities are endless.
A Strong Physical Presence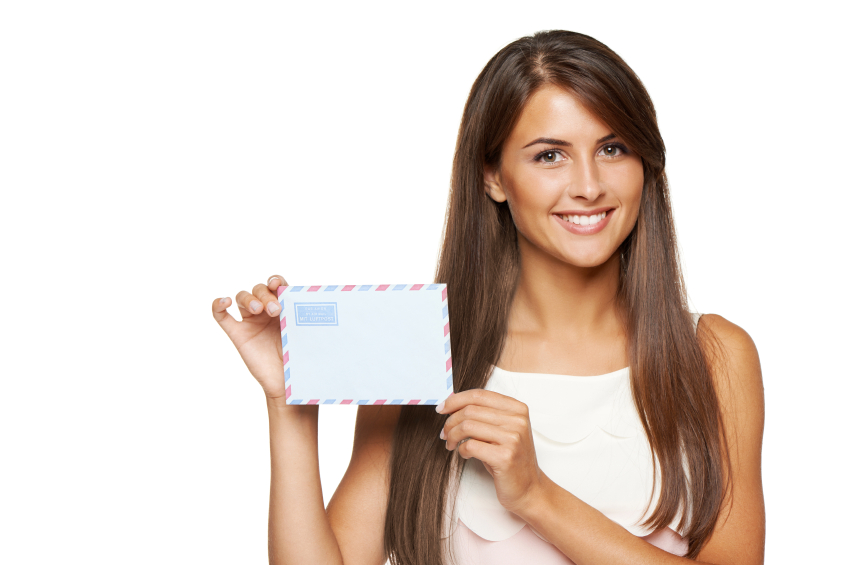 A postcard is harder to ignore than an email, which is always only one click away from the trash even if it actually gets past the spam filters. Well-designed and professionally-printed postcards offer a sense of credibility that purely digital promotion methods can often lack, and if well designed they have a simplicity and directness that can be extremely effective.
Highly Targetable
Carefully targeted direct mail has survived the online onslaught simply because it has always worked well and continues to do so. Postcards are no different: they are inexpensive enough to produce different versions targeting different customers, and can produce excellent results if sent out to properly segmented lists.
Some Tips for Effective Postcard Marketing
Simply printing up a batch of postcards and sending them out to random recipients isn't going to cut the marketing mustard. To make your postcard promotion efforts a success, bear these tips in mind when drawing up a campaign:
– Keep your postcards simple and direct. They're not a leaflet or a catalogue, they're more like a roadside poster that needs to grab attention at 50mph, so make sure your message is clear and understandable with a single glance. If you can inject a touch of humour and originality, then all the better.
– Aim to create interest, not to close a sale. Make use of the direct simplicity of a postcard to intrigue your target and prompt them to find out more, rather than going into depths of detail about all the advantages your product or service offers.
– Always feature a web address on your postcard so that interested customers have somewhere to go to learn more. However, keep this URL as simple as possible. Consider registering a fresh and memorable domain for each campaign, as people are more likely to remember and visit an address like visitme4stuff.com than one like http://www.mybrand/promotions/2016/june/free-stuff-giveaway.html – and having a separate address for each postcard campaign makes it easier to track its success, too.
– Include a solid reason for your postcard recipient to take things further rather than simply discarding your carefully designed and printed card. Try adding a discount code that can be redeemed online or offline, or make the postcard exchangeable for a free sample if the holder brings it to your store. This technique can be taken to advanced levels by printing several versions of a card, which when collected together as a set offer a free gift or attractive discount, so prompting people to both keep hold of the card and look out for others in the series.
In these days of social media and techno-hype, the postcard might seem like a marketing technique from the past – but used imaginatively, it can help you steal a march on your competitors by reaching markets they may be ignoring.
Photo #1: ©istock.com/Paffy69
Photo #2: ©istock.com/muharrem öner