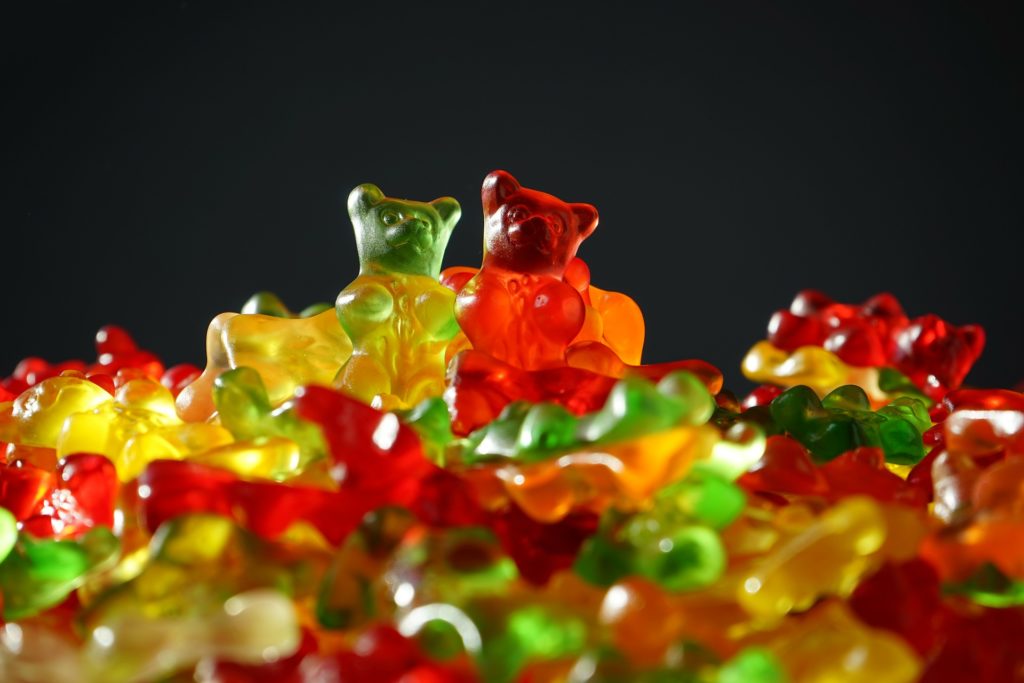 After trying out the benefits of CBD, 71% of consumers said that they reduced or stopped taking their normal over-the-counter medicine.
However, with cannabis becoming legal in more states across the country, you don't need a reason or even a medical excuse to enjoy it anymore.
If you live in a state where marijuana is legal, then here's everything you need to know about CBD edibles to help you ease your way into the growing cannabis culture.
What Are CBD Edibles?
First things first, it's important to know that if you're consuming CBD-only edibles, then you're not going to get "high."
CBD is the non-psychoactive component of cannabis, which is why people use it so much for pain.
Edible CBD, in this sense, means that when you consume it, it works with your body's natural cannabinoid maker and regulates numerous vital bodily functions.
This is how it helps keep your pain in check.
Because you don't experience a "high" typical of smoking regular marijuana, you're able to consume more CBD on a regular basis without all of the unwanted side effects of THC.
So, if you're looking to heal some joint pain, relax your sore muscles, or even contribute to your heart health, then a CBD edible is exactly the remedy for you.
What Are the Best CBD Edibles?
Depending on your taste preferences, there are literally thousands of CBD snacks out there for you.
From CBD gummies and chocolates to CBD teas, cookies, and candies, you'll have more than enough to choose from.
CBD gummies seem to be a favorite amongst consumers as they make it easy to measure your intake. You can take one each morning with your daily vitamin.
However, if you've got a bit of a sweet tooth, then it's worth trying CBD chocolate bars or even CBD cake pops.
Because CBD can help with anxiety and insomnia, it's also helpful to try a CBD tea right before going to bed.
Add some honey to the tea and you've got yourself the perfect CBD-infused mixture to help relax your mind and body in order for you to get a good night's sleep.
Reaping the Health Benefits of Edible CBD
Edible CBD has been around, and legal, for a while now.
Whether you're trying to cure eczema, alleviate muscle pain, or simply quiet your mind for a restful sleep, there are numerous benefits of ingesting CBD on a daily basis.
Now, with the help of CBD edibles, incorporating this powerful ingredient into your everyday life is easier and tastier.
Make sure you get the dose just right for whatever you're looking to cure with CBD and then try a few snacks to find your favorite.
Better yet, combine your CBD snacks with other wellness techniques that can help you achieve better health in every area of your life.
Head over to our wellness section for interesting tips and articles regarding health and wellness.