Travelling can be one of the best experiences you could ever have; the change of scenery and the activities that you can do are numerous and fun! But you need to prepare for anything, especially if you're traveling abroad; you never know what could happen and being ready for it is wise. Take a look below at some of the things you need to remember when you travel.
Book A Parking Spot
This is important if you own a vehicle and will be leaving it at an airport before taking off, so making sure that the parking spots are safe and secure is a priority. According to the people at Parkos, all parking lots are carefully inspected with around-the-clock security staff available at entry and exits to make sure all operations are fully secured. So be sure to book early. Also, make sure to search for good deals and discounts because if you do, you will find the perfect and safest spots with decent prices.
Pets Coming With You?
Travelling with your pets can be a little tricky because there are many different rules that you have to follow, and differences must-have documentation if you want all the procedures to go smoothly. It might be a breeze in some countries, but in others, it can be a little difficult to bring pets with you. So make sure the country has pet-friendly laws, research pet etiquette abroad, and make sure you have the pet's passport on hand with the needed documents. Also, make sure you have all of the pet's necessities and medication with you.
Preparing for the Weather is Key
Making sure you check the weather before you travel is important, especially since packing for the right weather is a must. You don't want to end up going on that once-in-a-lifetime trip only to have it ruined because you weren't prepared. Take the time to browse weather apps and check forecasts, and adjust your packing accordingly. That is a must!
Money Is Important
Depending on how long you're planning to stay, money can be an annoying factor when you're travelling. Other than conversion rates and their problems, something might happen that could require you to have more than you originally planned. If carrying extra pocket money with you isn't an option, you should get a credit card that works internationally and cross countries so you'd be safe financially no matter what.
Pack All Your Needed Medication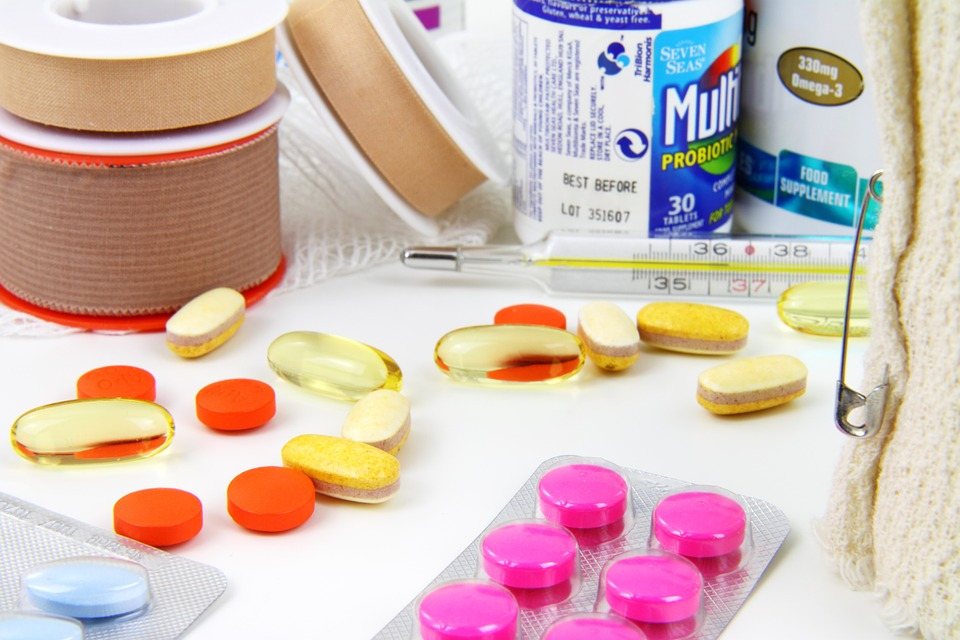 If you have a certain condition, and it requires you to take medicine every day, then you should pack extra stashes of it when you're travelling. You need to be prepared for possible bags being delayed, and you might not find the medication when you're abroad or it could be very expensive. So be prepared and pack more in different bags.
Travelling is more than just packing and unpacking; you need to be fully prepared to make the trip go as smoothly and as problem-free as possible. Do your research well, and your trip will be one to remember. And of course, don't forget to take pictures!