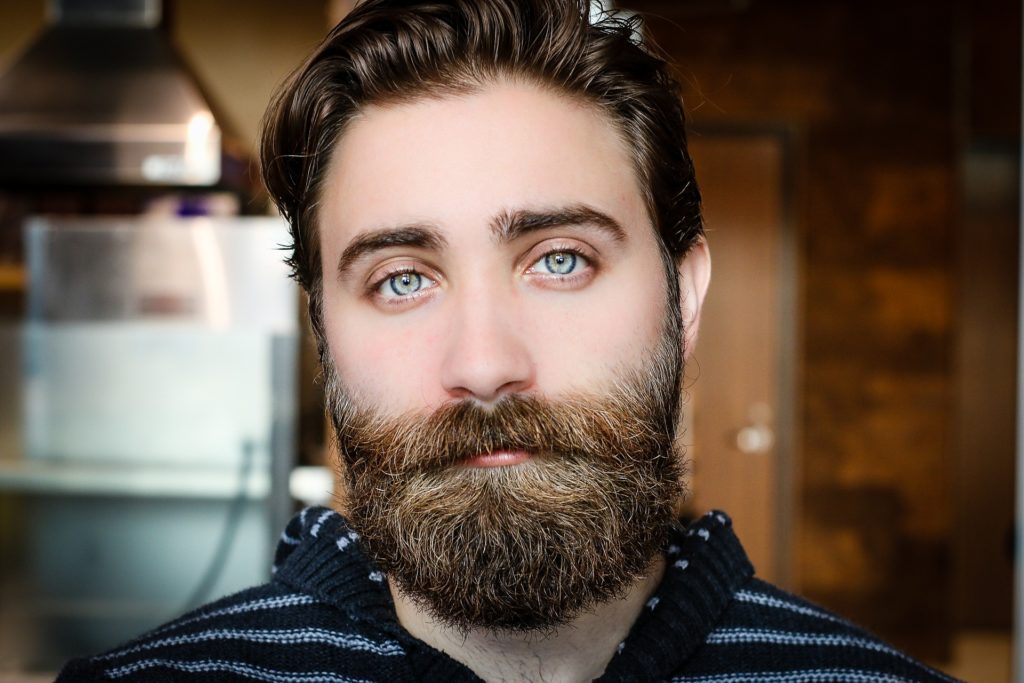 Men, who are conscious about their looks and their hair will invest in the best hair trimmers and shavers. These devices are meant to serve different purposes in the hair maintenance department. You are likely to face challenges when it comes to choosing one that works best for you. Before you spend your money on a trimmer or shaver, it's important that you know what you want. You can pick one for a close shave, but the other one won't execute the same task with precision.
Notably, the shaver is exclusively for a close shave. It cannot meet the demands of the individual who wants to style his beard. If you are not the clean shave kind of a man, you can skip the shaver and go for the trimmer. According to the Hair Clippers Club, whatever you choose, one thing is paramount, you need to know the best maintenance hacks to keep the trimmer or the shaver serving you for longer.
Like with any product you want to buy, it's always a matter of preference. You need to assess the ease of use, ergonomics, price and versatility. In the shaving realm, some men will pick the close shave over everything else. Some people barely know the difference between a shaver and a trimmer. This makes them to make the wrong purchasing decisions that they live to regret. Your personal choices will play a significant role in helping you make informed choices. Its important that you take time and learn the pros and cons of trimmers and shavers, it will help you chose what is well aligned with your needs.
Trimmers
A trimmer will help you cut your hairs without getting in the way of your skin. Trimmers are used to cut beards in to shapes. It's the quintessential styling device, the trimmer can be a multi-use machine since you can use it to shave hairs in other parts of the body. You don't have to put pressure on your skin when trimming hair. To get a fine and symmetrical finish, you can use guiding accessories or adjustable fixtures. There are several types of trimmers namely:
Bikini Trimmers– Used by women to control hair grown in sensitive areas.

Beard Trimmer – Used to style beard to any desired style or shape.

Hair Trimmer– Used to trim body hairs and can be used by men or women.

Eyebrow, Ear and Nose Trimmer – Used to trim unwanted hairs in nose, on eyebrows and in your ears.
Which Is Better Shaver Or A Trimmer?
The question of which device is better between a shaver and a trimmer can overwhelm you. It's not impossible to find a solution, but it's your preference that will save the day. With the growing need for men to maintain well-polished beard, trimmers are the perfect investment. At the same time, the trimmer has gained popularity since they can be used in a versatile way to deliver a range of results. It's the trimmer that will help you to flaunt that custom beard style and you don't have to sit down at the barber's.
Shavers Mean Ease of Use and Convenience
The shaver is designed to provide ease of use and convenience. You don't have to worry about cuts or nicks, the shaver is on its own league. The fact that you can use the fast moving rotary blades will give you everything you want in a shave. You don't have to waste time, since they facilitate quick shaving and a great finish. You can move with your cordless shaver and use it anywhere on the go. The blades in the shaver will offer you a pristine cut and they will last long. You don't have to keep buying a razor, if you chose the right shaver. You don't have to worry about a wet shave the way you would with a corded device. As long as it fits your tastes, you have a guarantee that you will make good use of your money.