For as long as there have been properties to purchase there have been investors making money from this market and even today it is one of the most profitable investment opportunities in the world. It is the accessibility of real estate which is so attractive and no matter how much cash you have to invest, there will be opportunities within this industry that you can find. Tyler Tysdal is an expert when it comes to real estate and he has been working with a private equity real estate firm for many years now as a market analyst. We caught up with Tyler about how people are able to make money from these investments.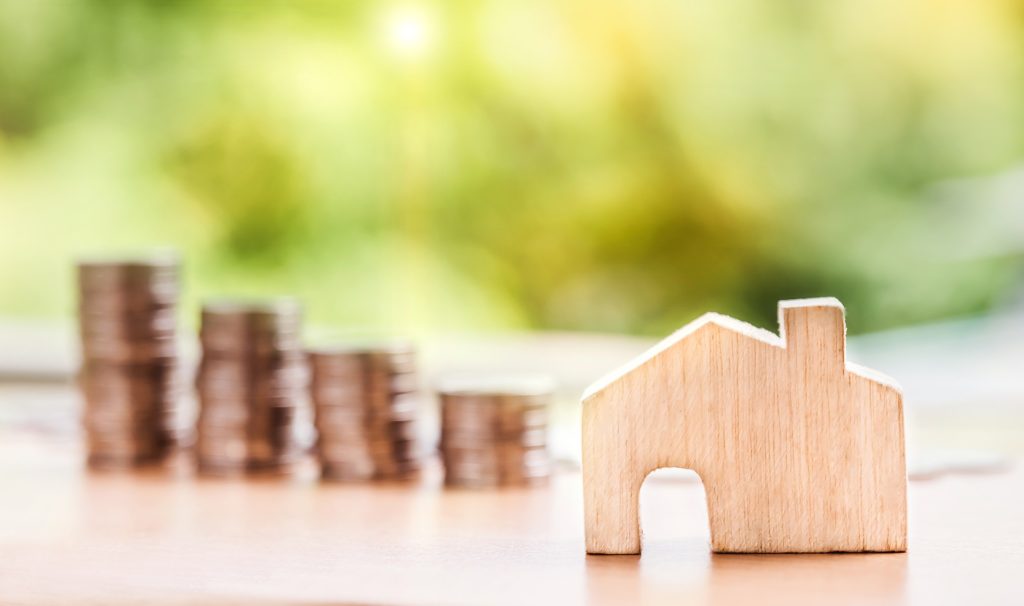 Equity Group
We usually associated private equity groups with hedge funds and stock investment but in the early 1990s we started to see groups of individuals, or even families, pooling their cash together in order to take advantage of low real estate prices. Usually these funds are for wealthy individuals who have a long-term strategy for their investments. Basically, they will invest in the fund which acts as a vehicle for their investments, and the fund will then buy residential and commercial property with the pool. Investors can expect strong returns on their investments and after an initial wait period they will see dividends of up to 8% annually.
Flipping
Flipping properties is another great way in which people make money through real estate investment and it is a fast and relatively simple process which requires swift action and a keen eye. Essentially what happens is that a property buyer will pick up a property at an auction for a low price, they will invest money into upgrading the property and then they will 'flip' the property to make a small profit. These properties which they buy are usually in need of some TLC and with the investment into the property they can raise the value and make a quick win. Flippers usually do this multiple times per year which is how they can count on such strong profits.
Straight Up
The most common form of investment into real estate involves buying a property when the market is favorable and then renting the property out, often with a view to buy once the market increases in value. For many people they are happy to rent the property out for the long term and in doing this they can rely on regular cash flow coming in each month. In many cases we see people actually paying for the value of the property through the rental that they receive, after which they still have the asset which they originally bought. Property investors everywhere will have a section of their portfolio dedicated to properties which they have rented out and this is a great way for them to make some cash without risking anything at all.