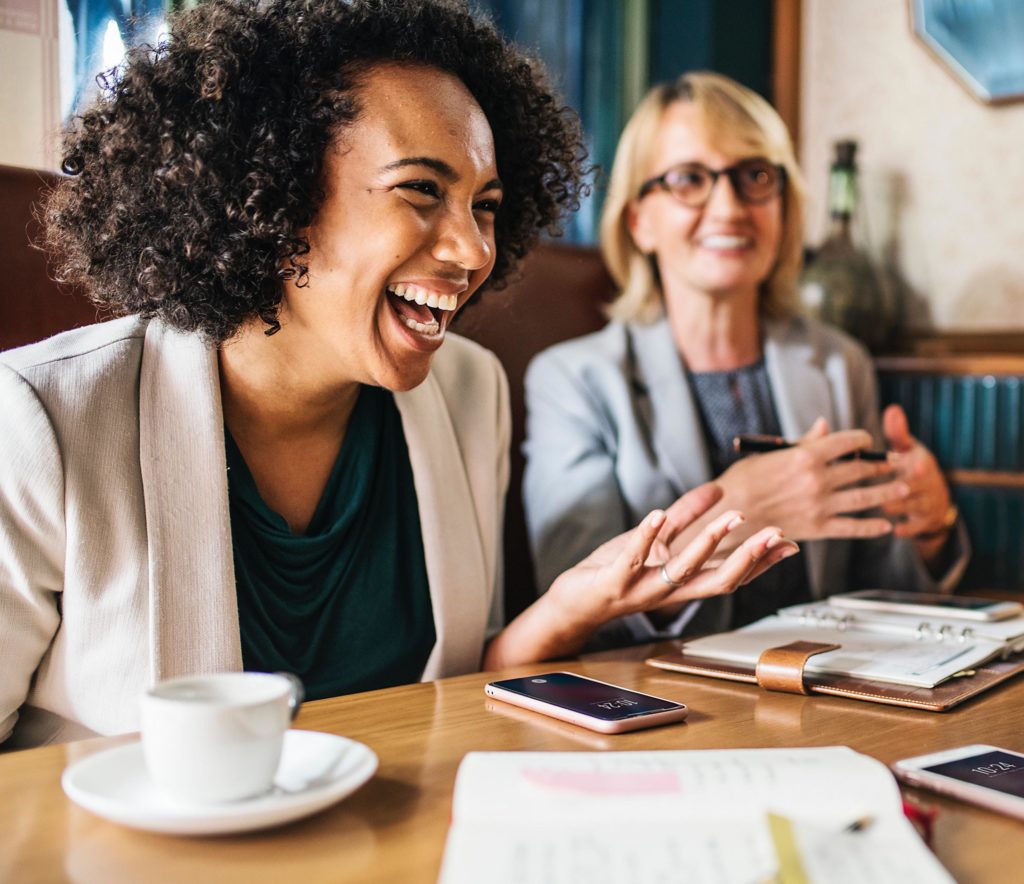 There are many different ways of, with some of them far better in certain situations than others. This means that it pays to spend some time thinking about how you should plan your future changes.
One of the most popular project methodologies is PRINCE2. This provides a reliable framework for running just about any type of project. While people often view is as being mainly for IT teams, the truth is that just about any company can benefit from this approach.
What kind of business would be best suited to doing this? There are some examples that let us see clearly how it can work.
A Company That Is Forward-Looking
Any forward-looking business should be keen to use the right methodology to run successful projects. This gives a way of introducing new ideas or changing systems in a controlled way that makes perfect sense.
Perhaps you are interested in using the latest technology or in becoming market leaders in some other way. There are numerous ways of innovating in any industry. The PRINCE2 way of working gives you the tools you need for doing this.
You can then look forward to introducing new ideas that give your business a competitive edge. This could turn out to be a great move that brings you added success from now on.
A Business That Has to Solve Problems
In other situations, it could be that you need to solve some problems that have cropped up lately. Maybe the company is losing money through inefficient ways of working, or perhaps you have realised that you have too many staff, or some other issue.
By applying PRINCE2 techniques, you can solve many diverse problems in the simplest way possible. There is certainly no need to struggle on with these problems when you can make them go away by running the right projects.
Clearing away those problems that cause you most concern will give you the platform you need for a successful, trouble-free future. Problems are still likely to pop up from time to time in the future, but you will now be ready to deal with them in the best possible way.
Anyone in a Complex Industry
It is clear that some industries are more complex than others. This means that there are businesses that need to carry our projects more than others.
If you are in a modern industry that has an ever-changing environment then you can benefit more than most from running pieces of work that are carried out professionally. This means that you should look to find exciting new ways of improving your business.
The complexity of your industry doesn't have to be a massive concern once you have the processes in place to deal with changes as they arise.
A Company That Values Its Project Staff
Any business that runs projects regularly needs to value the people who carry them out. This means that you give them the training and support that is required for them to work to the highest possible standard at all times.
By valuing your PRINCE2 staff, you will give them what they need to feel confident about every piece of work that they carry out. They can start off with PRINCE2 Courses Dublin that lets them get to grips with the basics of this way of running projects.
Your project staff are your key to improving your business, so you should be careful to make them feel valued.
All in all, by understanding your reasons for wanting to run better projects, it is going to be a lot easier to produce the results that you need.